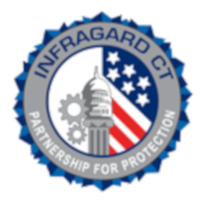 Infragard Connecticut – Data Connectors
Uncategorized Posted by Muhammad Faran on May 15, 2023
InfraGard Connecticut Mission
"InfraGard CT is a non-profit organization that provides a public/private sector partnership for the protection of local, state and national infrastructure. We prepare society to prevent and respond to the exploitation of security vulnerabilities through confidential exchange of information among members and education of infrastructure stakeholders."
InfraGard is a partnership between the FBI and the private sector. It is an association of persons who represent businesses, academic institutions, state and local law enforcement agencies, and other participants dedicated to sharing information and intelligence to prevent hostile acts against the U.S.
Recent news posts
This is a sample blog post title.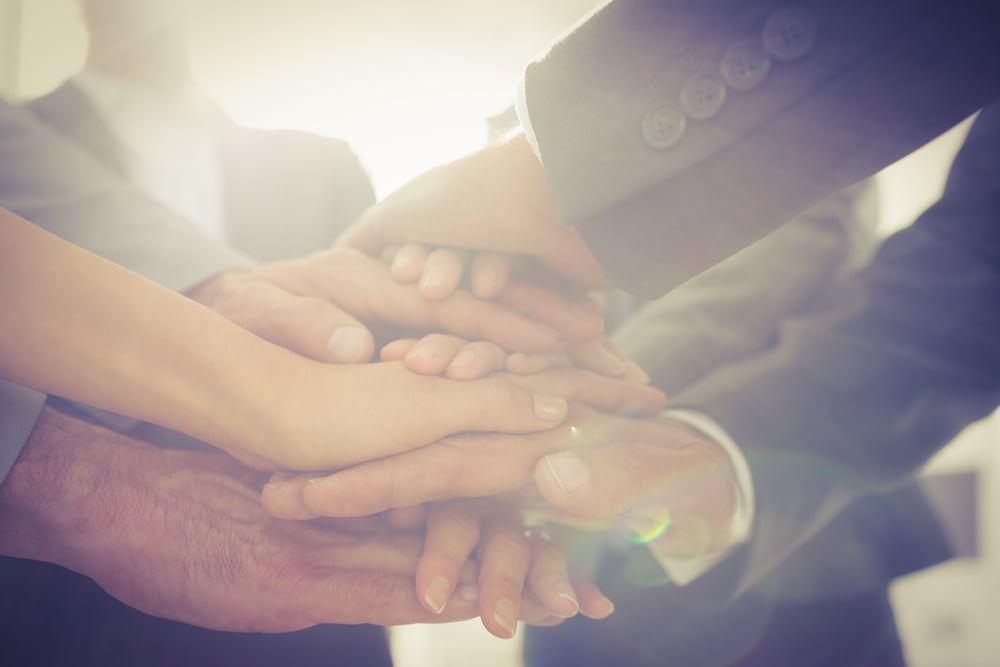 Data Connectors Partners Join Multi-Sector Ransomware Task Force – Data Connectors
Attend an Event!
Connect and collaborate with fellow security innovators at our Virtual Cybersecurity Summits.