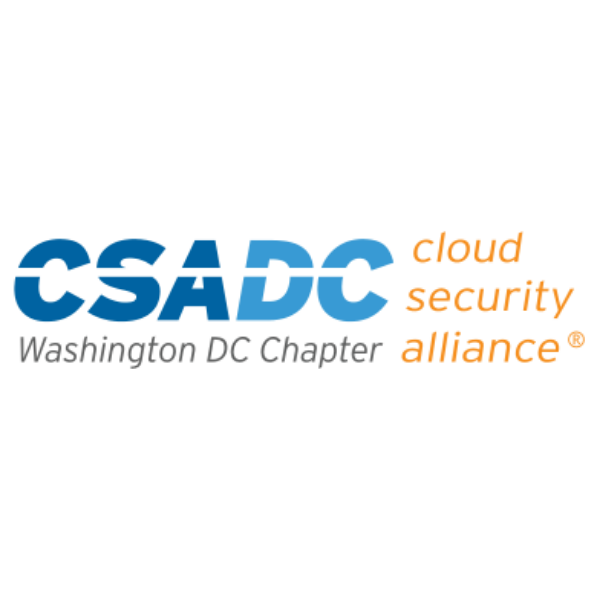 CSA DC Metro Chapter – Data Connectors
Uncategorized Posted by Muhammad Faran on May 15, 2023
The Cloud Security Alliance (CSA) is a not-for-profit, vendor neutral organization chartered to promote the use of best practices for providing security assurance within Cloud Computing, and providing education on the uses of Cloud Computing to help secure all other forms of computing.
To that end, the DC Metro Area chapter of the Cloud Security Alliance has been chartered to serve the DC Metro Area CSA membership. Our region includes a diverse range of businesses, government organizations and academic institutions who all have an interest in well-engineered, secure IT systems, including many heavily regulated industries such as the U.S. Government, Healthcare and Financial sectors. Our chapter will influence policy around IT Security Regulations and Privacy via position papers designed to modernize outdated regulations and create new regulations and policies in areas where none exist. We will also develop guidance for IT Modernization incorporating security-by-design, providing vendor-neutral guidance to modernize heavily regulated IT systems. The CSA-DC membership coupled with our Government, Healthcare and Financial Sector Advisory Boards will provide direction around topics for research within our chapter. We encourage you to join CSA-DC in our mission to modernize IT to securely move at the speed of business.
We need volunteers! If you'd like to help build this chapter, you can contact us in our LinkedIn Group
Recent news posts
This is a sample blog post title.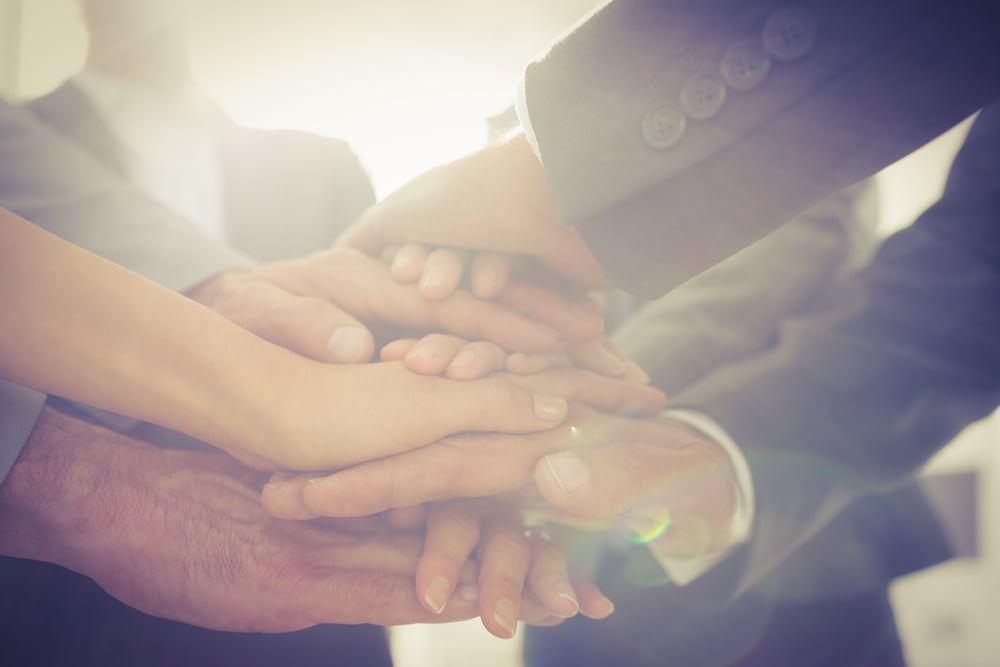 Data Connectors Partners Join Multi-Sector Ransomware Task Force – Data Connectors
Attend an Event!
Connect and collaborate with fellow security innovators at our Virtual Cybersecurity Summits.