Intrusion Detection and Prevention Systems (IPS)
Tenable
Tenable
Posted by Gabriel Lindsey on Dec 31, 2020
Tenable , Inc. is the Cyber Exposure company. Over 30,000 organizations around the globe rely on Tenable to understand and reduce cyber risk. As the creator of Nessus , Tenable […]
TeckedIn
TeckedIn
Posted by Gabriel Lindsey on Dec 31, 2020
Teckedin offers a Technology Information Portal that is both public-facing and membership driven. On the outside we have tech news, webinar and podcast listings and solution content. On the inside, […]
Sentinel Intrusion Prevention Systems
Sentinel Intrusion Prevention Systems
Posted by Gabriel Lindsey on Dec 31, 2020
Sentinel relieves the burden of network security for lean IT teams through protection, visibility, and stellar support. Everything is managed and monitored 24/7 by our support team, always there to […]
Kenna Security
Kenna Security
Posted by Gabriel Lindsey on Dec 31, 2020
We pioneered risk-based vulnerability management, and now we're doing the same for Modern Vulnerability Management. What is Modern Vulnerability Management? It's a new model for managing the right level of […]
Morphisec
Morphisec
Posted by Gabriel Lindsey on Dec 31, 2020
Advanced endpoint protection to prevent against the most dangerous cyberattacks: evasive malware, in-memory exploits, zero days and fileless attacks.
Recent news posts
This is a sample blog post title.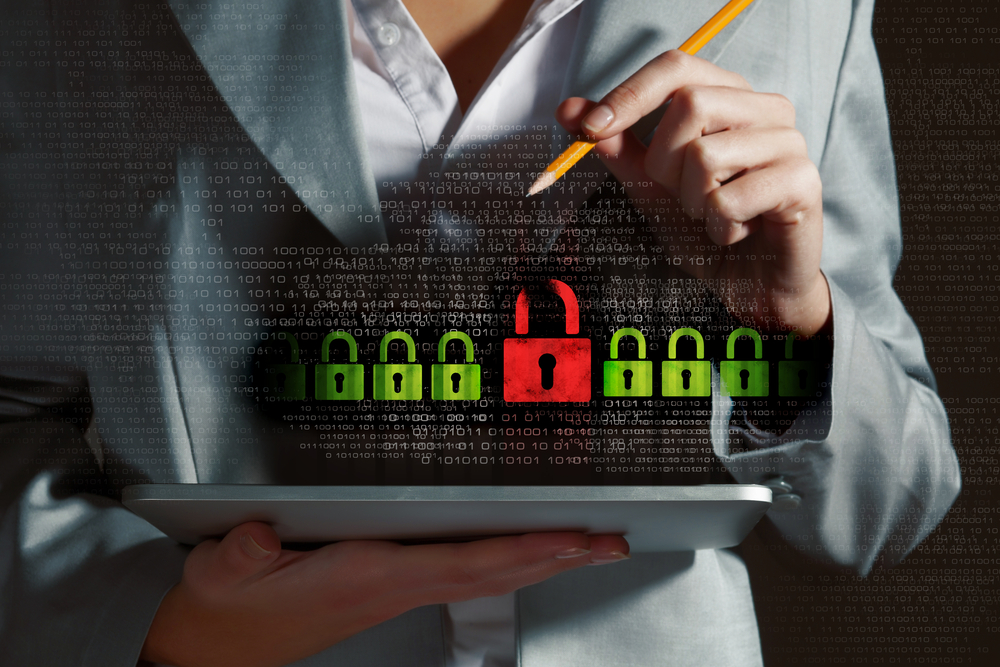 Latin America Cyber Community Challenges Fast-Growing Threat Landscape
Attend an Event!
Connect and collaborate with fellow security innovators at our Virtual Cybersecurity Summits.