PhishCloud
PhishCloud
Posted by Gabriel Lindsey on Dec 31, 2020
At PhishCloud we believe that users are an integral part of protection from phishing and need strong tools to be effective. PhishCloud empowers users with Artificial Intelligence, leverages integrated training, […]
Proofpoint
Proofpoint
Posted by Gabriel Lindsey on Dec 31, 2020
Proofpoint, Inc. (NASDAQ:PFPT) is a leading cybersecurity company that protects organizations' greatest assets and biggest risks: their people. With an integrated suite of cloud-based solutions, Proofpoint helps customers around the […]
Mimecast
Mimecast
Posted by Gabriel Lindsey on Dec 31, 2020
Mimecast: Relentless protection. Resilient world. ™ Mimecast (NASDAQ: MIME) was born in 2003 with a focus on delivering relentless protection. Each day, we take on cyber disruption for our tens […]
Echoworx
Echoworx
Posted by Gabriel Lindsey on Dec 31, 2020
Echoworx is a recognized leader in high performance secure digital communications. Echoworx can help you upgrade your end-of-life and under-performing email encryption solution to one that better fits the reality […]
Egress Software
Egress Software
Posted by Gabriel Lindsey on Dec 31, 2020
Secure Data Transfer by Egress Software Technologies provides an on-demand collaboration service to enable businesses to share information securely.
Recent news posts
This is a sample blog post title.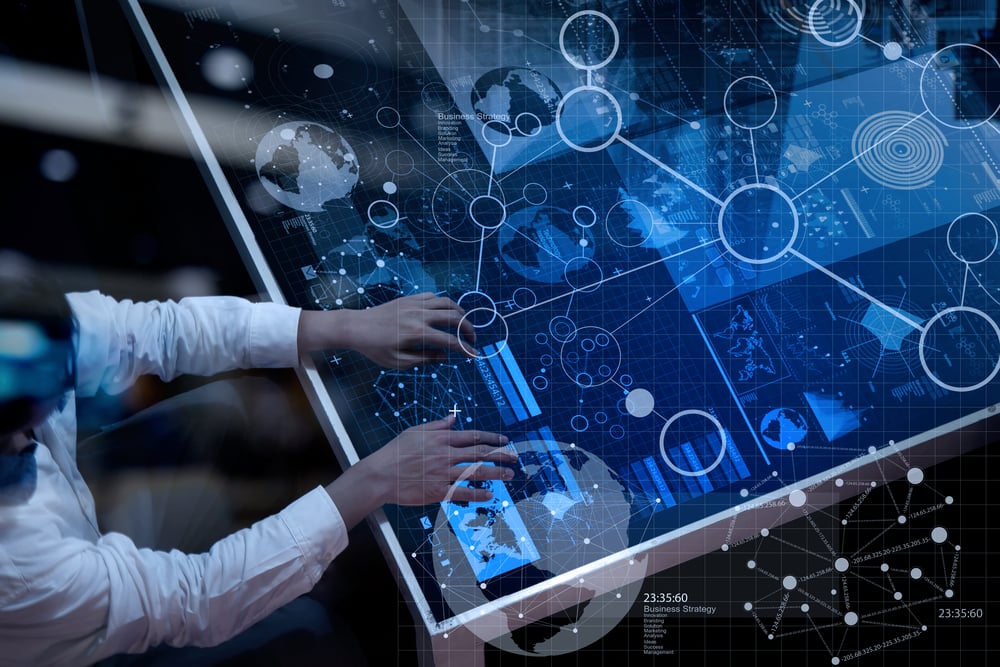 Twitter's New Ownership Sparks Changes to Security Structure
Attend an Event!
Connect and collaborate with fellow security innovators at our Virtual Cybersecurity Summits.