Data Loss Prevention (DLP)
NewCloud Networks
NewCloud Networks
Posted by Gabriel Lindsey on Jun 2, 2021
NewCloud Networks is a global cloud services provider specializing in Backup, Disaster Recovery, Production Cloud, Hosted PBX and Security as a Service. NewCloud's solutions are built using best in breed […]
Zerto
Zerto
Posted by Gabriel Lindsey on Dec 31, 2020
Zerto helps customers accelerate IT transformation by eliminating the risk and complexity of modernization and cloud adoption. By replacing multiple legacy solutions with a single IT Resilience Platform, Zerto is […]
Spirion
Spirion
Posted by Gabriel Lindsey on Dec 31, 2020
Spirion is the critical first step toward data privacy and security. We build and deliver the most accurate data discovery and classification solutions on the planet to position our customers […]
Code42 Software
Code42 Software
Posted by Gabriel Lindsey on Dec 31, 2020
Code42 is an American software company that develops and markets the CrashPlan backup software and services suite.
Recent news posts
This is a sample blog post title.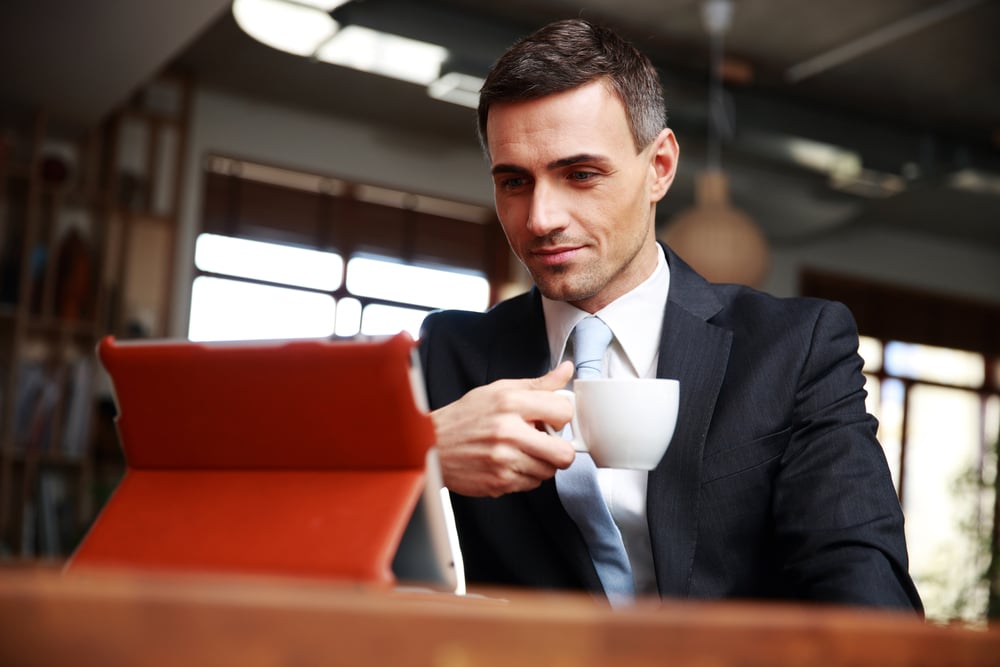 Cybersecurity Trends in 2023: What Do the Experts Say?
Attend an Event!
Connect and collaborate with fellow security innovators at our Virtual Cybersecurity Summits.