Cybersecurity Community News
Higher Ed Hit Extra Hard by Ransomware: Experts Weigh In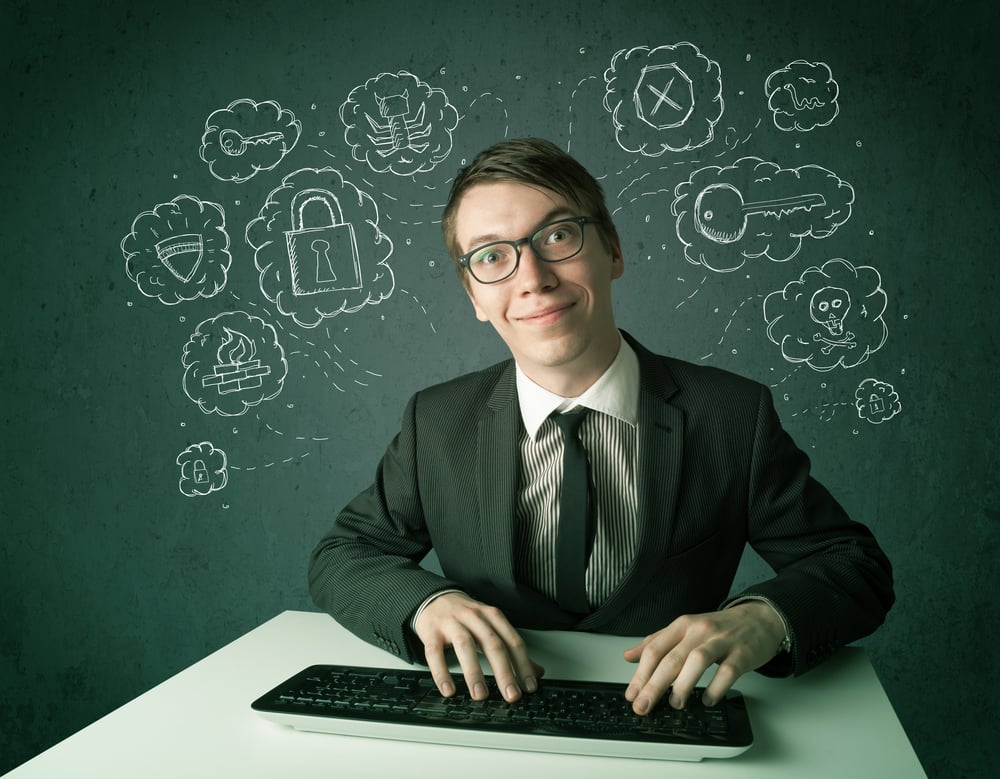 Higher Ed Hit Extra Hard by Ransomware: Experts Weigh In
Posted by Jen Greco on Sep 9, 2020
Colleges and universities are getting hit hard — not just by their pandemic enrollment woes and coronavirus parties — but by ransomware attacks. Recently, we learned that the University of […]
Will the Next Pandemic be Virtual? Lessons for Our Post-Covid Economy
Will the Next Pandemic be Virtual? Lessons for Our Post-Covid Economy
Posted by Jen Greco on Aug 24, 2020
It seems like about 15 years ago that we were shutting down for "15 days to slow the spread." In reality, we're coming onto the better part of a year […]
Business Conferences Amid the COVID Crisis: A Look Ahead
Business Conferences Amid the COVID Crisis: A Look Ahead
Posted by Michael Hiskey on Apr 10, 2020
We're all hunkered down in quarantine, so major trade shows have been cancelled. Virtual events will get us through this patch – but what comes next?
Recent news posts
This is a sample blog post title.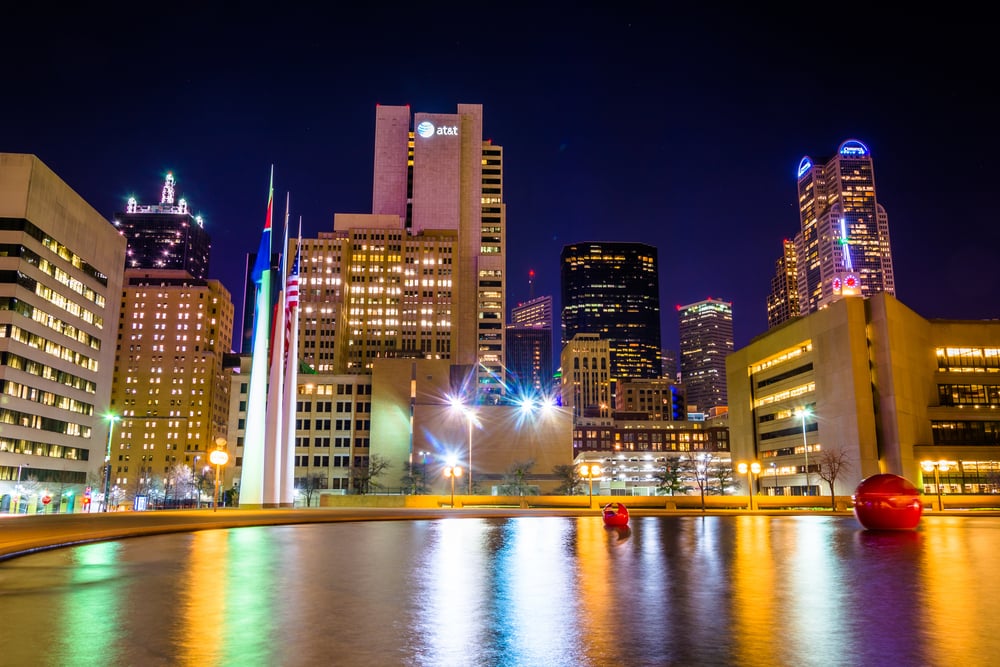 Can the Texas Power Grid Stand Up Against Cyber Attacks?
Attend an Event!
Connect and collaborate with fellow security innovators at our Virtual Cybersecurity Summits.