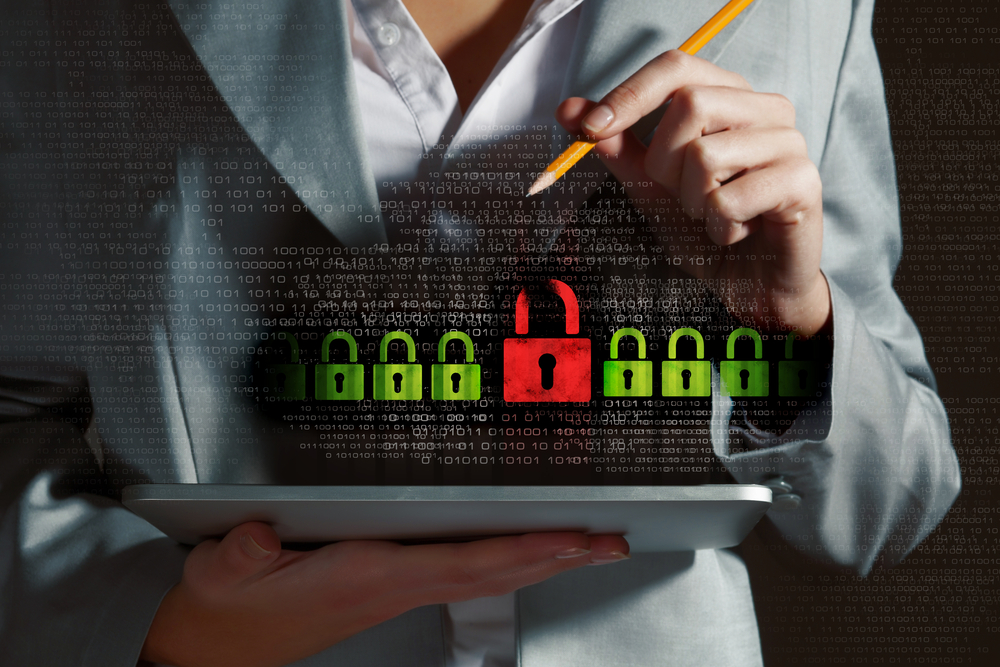 Latin America Cyber Community Challenges Fa …
Industry News Posted by Jen Greco on Nov 15, 2022
The cybersecurity industry in Latin America is expected to grow more than 15% until 2026, according to a report from Ventas de Seguridad – with an expectation that the industry will be worth $26 billion.
And the statistics prove that this growth is vital; Statista research found that in the second half of 2021, there ways a 455% year-over-year growth in automated bot attacks and 140% year-over-year growth in recorded human-initiated attacks. Attack rates in LATAM were higher than the global average across all channels.
But according to experts in the region, the culture of cybersecurity may need some additional work when it comes to communicating breaches and issues, as well as finding effective ways to work with regulators.
A cybersecurity culture of "keep quiet and fix it" resulted in former Uber security chief doing some serious time behind bars, but a recent analysis on the state of cybersecurity in Latin America found that this continues to be the case across several countries there.
The post, titled "Toothless: The State of Cybersecurity Compliance in Latin America" is a must-read for anyone delving into the security world within developing nations. While the laws in the northern section of the hemisphere have bent toward greater organizational responsibility, there is no existing (legal) incentive for organizations to communicate breaches with their customers, according to the author.
"Aside from having no legal tool that compels them to report data breaches, doing so exposes companies to PR firestorms and investigations that might lead to the discovery of sanctionable offenses," the author wrote.
These important discussions will be front-and-center at the LATAM Cybersecurity Conference on Dec. 14, located in San Jose, Costa Rica. Spots are filling up – ensure your spot by registering today.
Attend an Event!
Connect and collaborate with fellow security innovators at our Virtual Cybersecurity Summits.