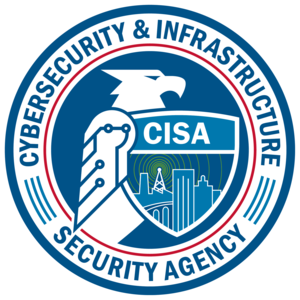 Since 2003, every October has marked Cybersecurity Awareness Month. For us, that means sharing some of our favorite everyday cybersecurity resources. Do you have a resource you want to share? Send it our way!
Social Media Accounts We Love:
Of course, we follow all our local DHS-CISA accounts, @SecretService, and all our local non-profit organizations who do so much for our community. Don't miss your local InfraGard, ISC2, ISACA, ISSA — all offering vital information on the latest in cybersecurity.
Social media is buzzing with cybersecurity awareness today! Even Defense Secretary Mark Esper had a say in why cybersecurity is important.
Another hit on our social media cybersecurity list is this popular Subreddit, r/Cybersecurity.
Do you have any favorite online forums? Tweet to us via @DataConnectors.
Find Out if You've Been "Pwned":
Looking for a free way to find out if your email address has been leaked on the Dark Web? Visit Have I Been Pwned, type your email address in, and feel the anxiety flow through you as you see how many times your email address has been compromised.
Test Your Password's Security:
There are roughly two million of these password-test sites. According to our experts, it's less and less about password complexity and more and more about password length. Put your passwords to the test.
Find Out How to Report a Cyber Crime:
So, you're privy to a cyber crime. What on earth do you do next? Whether you're a victim or a witness, you should head over to the Department of Homeland Security's CISA (that's Cybersecurity and Infrastructure Security Agency) and follow their steps on how to report it.
Attend a Virtual Summit:
Forgive the obvious bias here, but we highly recommend maintaining your skill set and staying on the cutting edge by joining your peers in your locality. Want to join a Data Connectors virtual cybersecurity summit? Sign up today.
Recent news posts
This is a sample blog post title.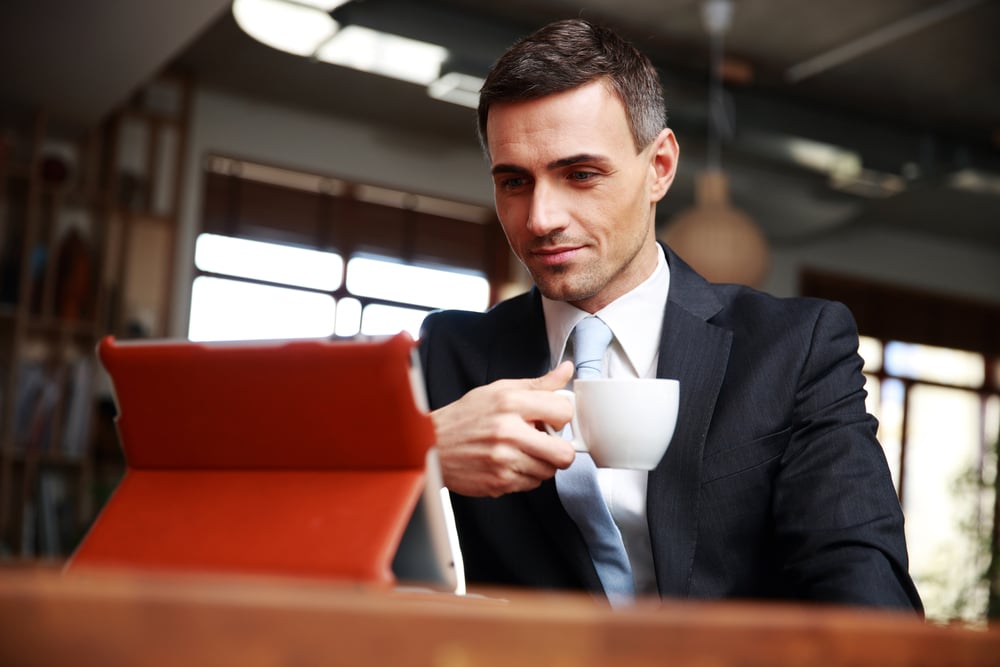 Cybersecurity Trends in 2023: What Do the Experts Say?
Attend an Event!
Connect and collaborate with fellow security innovators at our Virtual Cybersecurity Summits.