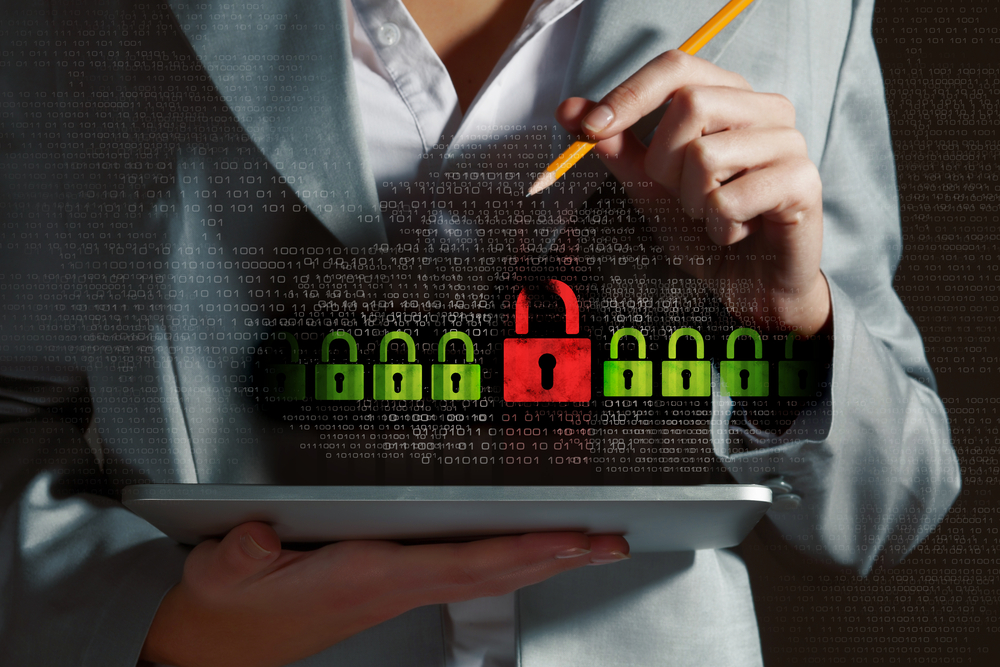 The Department of Homeland Security is issuing a warning that a Russian cyberattack on the US is possible as tensions rise along the Ukrainian border, according to an intelligence memo obtained by Newsweek.
"We assess that Russia would consider initiating a cyber attack against the Homeland if it perceived a US or NATO response to a possible Russian invasion of Ukraine threatened its long-term national security," read the memo, dated January 23 and attributed to the Office of Intelligence and Analysis.
The memo was further quoted: "Russia maintains a range of offensive cyber tools that it could employ against US networks — from low-level denials-of-service to destructive attacks targeting critical infrastructure," the memo read. "However, we assess that Russia's threshold for conducting disruptive or destructive cyber attacks in the Homeland probably remains very high and we have not observed Moscow directly employ these types of cyber attacks against US critical infrastructure — notwithstanding cyber espionage and potential prepositioning operations in the past."
In that same story, Newsweek spoke to several subject matter experts, including Brian Harrell, the former DHS Assistant Secretary for Infrastructure Protection. He suggested that the private sector stay vigilant as tensions rise in Eastern Europe.
"The private sector should work to understand enemy tactics, including spear-phishing and brute force attacks while conducting proactive threat hunting efforts," Harrell told Newsweek. "We have absolutely entered a heightened period of awareness given the threats that have been made and the demonstrated attacks we've seen from the Russian GRU and Foreign Intelligence Service."
This news comes as the US and NATO focus on sending troops and resources to the troubled region. American diplomats and nationals living in Ukraine have been encouraged to leave the country  as aggressions against Ukraine by Russian forces could destabilize the country, according to reporting by Axios.
Last week, the Data Connectors Community News covered the apprehension of several members of the Russian hacking group REVil, who was behind several US-based attacks, however, it is unclear which groups would be implicated should a cyberattack take place.
No official statements have been issued through CISA or DHS, and this story will be updated if that information is released.
Recent news posts
This is a sample blog post title.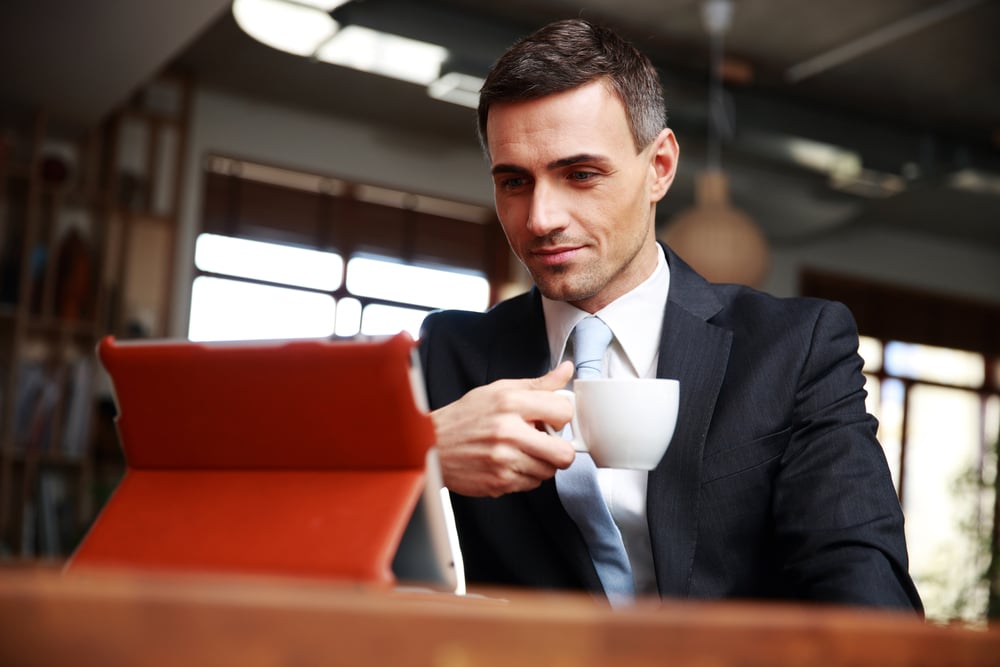 Cybersecurity Trends in 2023: What Do the Experts Say?
Attend an Event!
Connect and collaborate with fellow security innovators at our Virtual Cybersecurity Summits.