Just this year, the world has  seen attacks on water treatment plants, nuclear facilities and power plants as acts of international terrorism — but not one bomb has gone off.
The crippling effects of a cyber attack can have a greater impact on a nation and a population than more "traditional" acts of war. There have been many experts alleging that the next war will be fought behind keyboards rather than rifles and tanks. In just 100 years, wars are moving from the trenches and into untraceable, underground locations.
Cyber and geopolitical exerts across the world have been keenly watching tensions rise among emerging powers India and China. Data Connectors Community Partner Recorded Future has uncovered a "large increase in suspected targeted intrusion activity against Indian organization from Chinese state-sponsored groups."
In an extensive report titled "China-Linked Group RedEcho Targets the Indian Power Sector Amid Heightened Border Tensions," Recorded Future outlines a campaign run by Chinese state-sponsored hacking group RedEcho, which sought to cripple the Indian power structure from as early as the beginning of 2020.
The two nations have been experiencing escalating tensions over several years due to disagreements over the Sino-Indian border, including the first combat casualties in the spring of 2020 in the Galwan river valley, according to the report.
Recorded Future's Insikt Group had seen an increase in activity that would impact India's power grid as well as two Indian seaports. The report highlights the methods utilized by RedEcho, and the potential impact of the vulnerabilities being exposed.
The report also offers suggestions for mitigation and prevention against RedEcho activity. It is noted at the top of the report that the team at Recorded Future made sure to contact the Indian authorities and ensure they were aware of the impending threat and the unusual activity.
Unfortunately, the tensions have not lessened in the past year. As the paper concluded:
"As bilateral tensions continue to rise, we expect to see a continued increase in cyber operations being conducted by China-linked groups such as RedEcho in line with national strategic interests. While economic recovery from the impact of the coronavirus pandemic will be a priority for both countries, the increasing rhetoric and the kinetic escalation of border tensions suggests there is clearly mistrust and uncertainty within each government."
Organizations like Recorded Future will continue monitoring these and other geopolitical matters, as global tensions continue to heat up.
Recent news posts
This is a sample blog post title.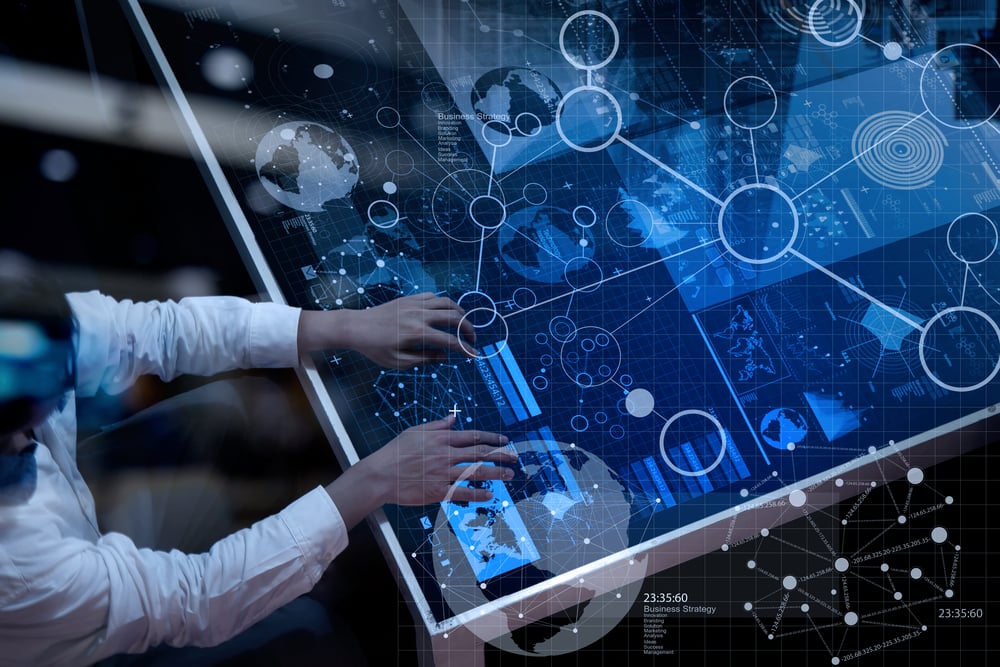 Twitter's New Ownership Sparks Changes to Security Structure
Attend an Event!
Connect and collaborate with fellow security innovators at our Virtual Cybersecurity Summits.