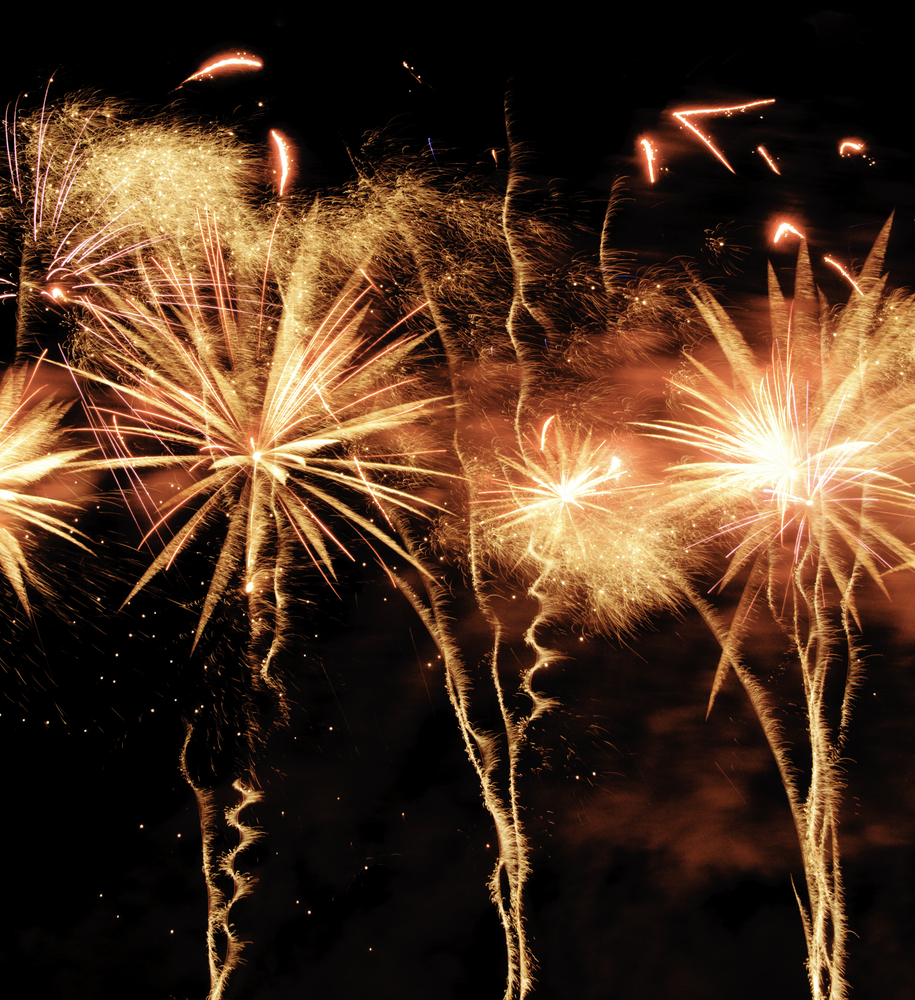 Holiday Weekend Leaves Many Vulnerable to C …
Industry News Posted by Jen Greco on Jul 2, 2022
Holiday weekends are typically pretty tough on security teams, according to the Department of Homeland Security's Cybersecurity and Infrastructure Security Agency (CISA). 
While many teams kick back for some downtime with friends, hackers and bad actors are seizing upon the opportunity, according to the agency.  After all, it was over the Fourth of July weekend 2021 that Kaseya experienced a supply chain attack against its VSA product.
Dr. Tim Sandle penned an article in Digital Journal highlighting the ransomware risks associated with the upcoming Independence Day holiday.
Digital Journal spoke to George Axberg, VP of Data Protection, VAST Data.
In the article, Axberg cautioned people putting their guard down when it comes to extended holiday periods. "The 4th of July, and other long holiday weekends, are historically some of the biggest windows for ransomware attacks," he said.
"The onslaught of ransomware has spawned a 'digital pandemic' in which any organization can suffer crippling attacks and disastrous outcomes. For many organizations, it's not an 'if' scenario, but rather a 'when' or a 'how often' they will be targeted."
Read the rest of this article at Digital Journal.
Recent news posts
This is a sample blog post title.
U.S. Marshals Hit with Ransomware Attack; LastPass Continues Damage Control
Attend an Event!
Connect and collaborate with fellow security innovators at our Virtual Cybersecurity Summits.