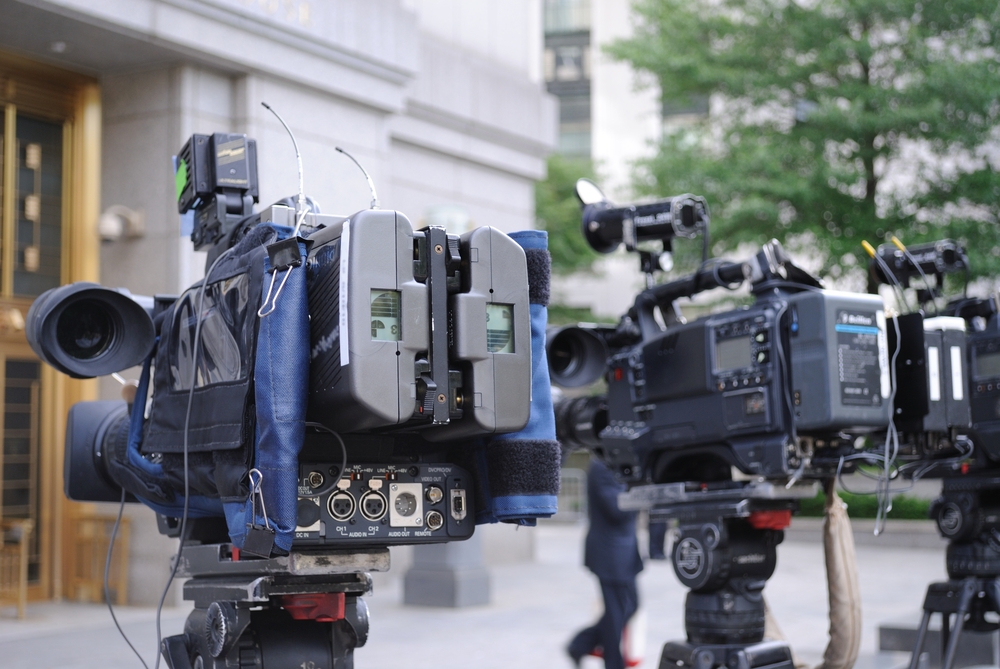 From the Summit to the Small Screen: Data C …
Industry News Posted by Michael Hiskey on Jun 22, 2021
Industry experts are regularly gracing the virtual stage at Data Connectors Virtual Cybersecurity Summits, but this week has seen several of our recent speakers show up on television news, across various networks, being called upon for their expertise.
AMY NOFZIGER, AARP
Amy Nofziger, AARP's director of fraud victim support, is set to present at the Capital Region Virtual Cybersecurity Summit on June 24, during the US Secret Service's Global Investigative Operations Center's Romance Scam Symposium. She appeared at the TODAY Show, where she discussed the "victim profile" for romance scams with NBC News investigative and consumer correspondent Vicky Nguyen.
"Your education level, where you grew up, how much money you make — does not matter," Nofziger said in regard to who becomes the victim of these types of scams. The interview followed a story package featuring three women who had fallen victim to romance scams, leading to implication in crimes like money laundering.
The report highlighted "red flags" in these relationships, including a person who won't meet in person, asks for bank information and needs help with a wire transfer.
Learn more about the Romance Scam Symposium, featuring Nofziger, as well as representatives from the Secret Service, FBI and other organizations.
MARK SANGSTER, Author "No Safe Harbor"
If you're looking for an expert on ransomware, look no further than Mark Sangster, VP of Industry Intelligence at eSentire and author of the book "No Safe Harbor: The Inside Truth About Cybercrime―and How To Protect Your Business," and regular contributor to the Data Connectors Virtual Cybersecurity Summit expert panel discussions.
Sangster was called upon by CNN's Newsroom to discuss the boom of ransomware attacks, including last month's Colonial Pipeline hack, as well as the attack on the JBS meat processing industry.
"This year has seen a record number of attacks … [these attacks] demonstrate the power that these criminal gangs and state-sponsored actors actually have to effectively sabotage our way of living and our infrastructure. Because of that, it's incredibly profitable," Sangster said.
And the problem of ransomware attacks goes beyond the major headline-making attacks — there are a number that just go unreported, Sangster told CNN.
"[Cyber criminals] go after law firms and accounting firms, they go after healthcare institutions, financial institutions, manufacturing facilities across all softs of different sectors — and all too often, these organizations suffer in silence," he said. "They don't necessarily report it, perhaps they pay the ransom or they figure out how they're going to recover. And because of this, we're never really truly aware of just how bad the picture really is."
Sangster is a regular contributor to the Data Connectors community, offering his insight as a cybersecurity expert at Virtual Summits across North America.
FRANCIS SUAREZ, Mayor – CITY OF MIAMI
Francis Suarez, Miami mayor, appears on CNBC, to discuss his plans to open the city doors to Bitcoin miners in China, who are now searching for a new "home" after Beijing ruled that they would no longer be welcome there. Offering up  the city's supply of nuclear power — a sustainable, renewable option for bitcoin miners — Suarez said he hopes to support the "mining diaspora" that is set to take place in the coming months.
"We want to make sure that our city has an opportunity to compete," he said. "We're talking to a lot of companies and just telling them, 'Hey, we want you to be here,'" he said to CNBC.
Suarez appeared at the Florida & Caribbean Virtual Cybersecurity Summit on June 16, where he discussed the important future for South Florida as the next Silicon Valley.
Recent news posts
This is a sample blog post title.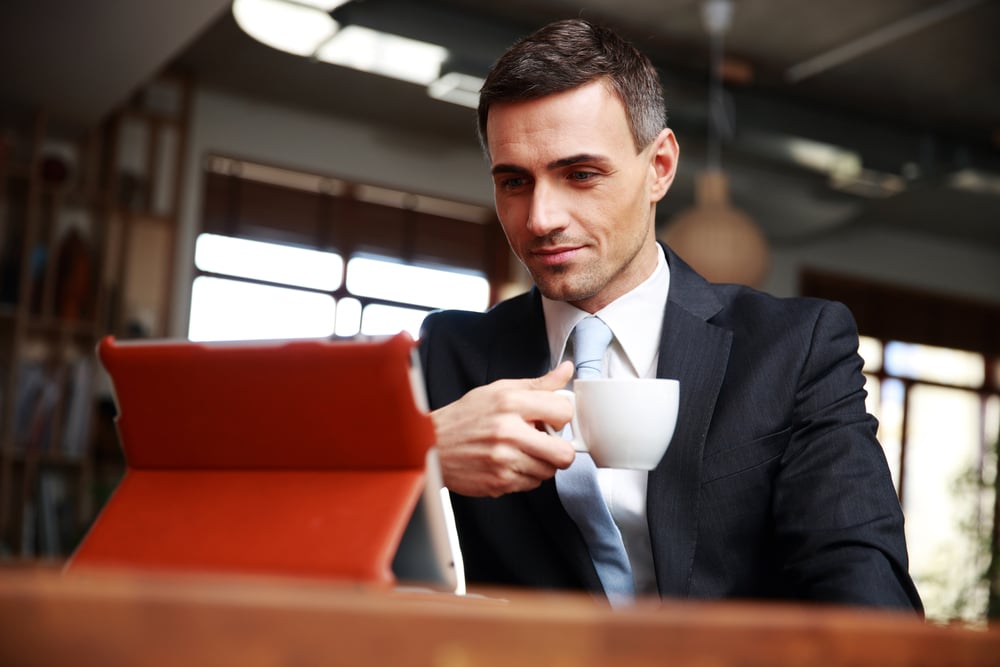 Cybersecurity Trends in 2023: What Do the Experts Say?
Attend an Event!
Connect and collaborate with fellow security innovators at our Virtual Cybersecurity Summits.