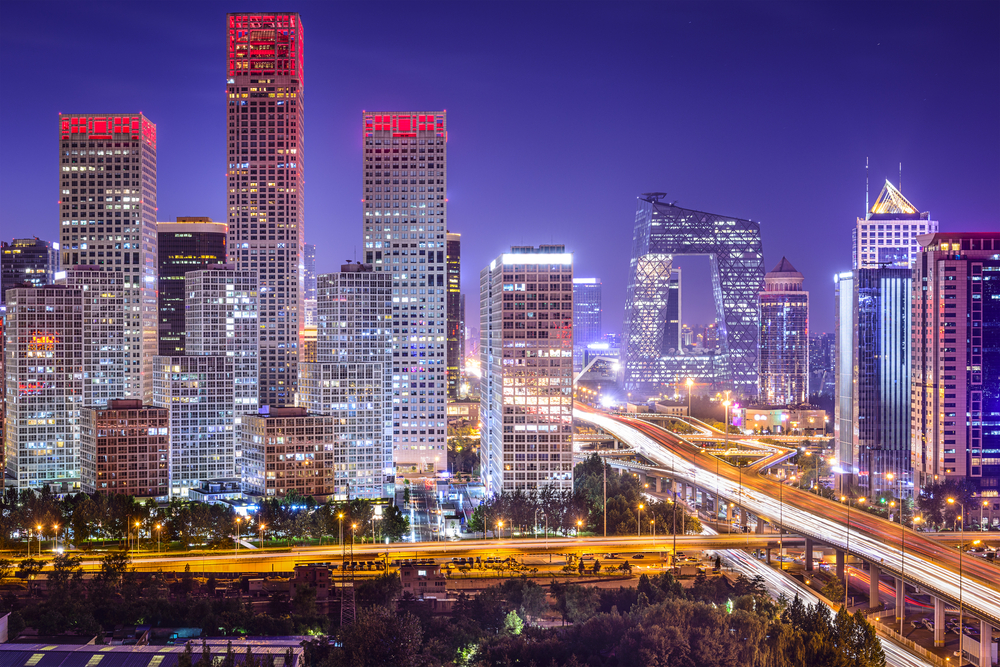 FBI Works to Mitigate Cyber Threats at Beij …
Industry News Posted by Jen Greco on Feb 2, 2022
If you're reading this, you're probably not in Beijing for the 2022 Winter Olympics and Paralympics… but if you were, the FBI wants you to leave your personal phone at home. 
According to the five-page private industry notice (PIN) issued Monday, titled "Potential for Malicious Cyber Activities to Disrupt the 2022 Beijing Winter Olympics and Paralympics," the US and other Western countries have concerns with mobile apps developed by untrusted vendors. Athletes are also told to be aware of spying and surveillance, according to reporting from Bloomberg. This has resulted in the United Kingdom  and the Netherlands  also also encouraging burner phones for their athletes.
The Games, which kick off on Feb. 4, are not allowing foreign spectators to attend due to the COVID-19 pandemic. Per the FBI, this means that spectators will rely on third-party streaming or video services which may carry significant cyber risks.
"Adversaries could use social engineering and phishing campaigns leading up to and during the event to implant malware to disrupt networks broadcasting the event. Cyber actors could use ransomware or other malicious tools and services available for purchase to execute DDoS attacks against Internet service providers and television broadcast companies to interrupt service during the Olympics," the PIN said.
"In addition, the use of new digital infrastructure and mobile applications, such as digital wallets or applications that track COVID testing or vaccination status, could also increase the opportunity for cyber actors to steal personal information or install tracking tools, malicious code, or malware. Athletes will be required to use the smartphone app, MY2022, which will be used to track the athletes' health and travel data."
China, infamous for its government's control over its citizens, is dropping the Great Firewall  (its censorship of sites like Facebook, YouTube and more) for visitors at official venues and hotels using their Wi-Fi networks, Bloomberg reported. However, the FBI and other Western law enforcement organizations are suggesting that users proceed with caution on the country's Wi-Fi networks, as they offer opportunities for surveillance and can even install malware on personal devices, which would thus follow them back home after the games have ended.
Cyber attacks on the Olympics are not a new phenomenon, as noted in the FBI report. Most recently, the 2020 Summer Olympics in Tokyo proved to be a success story: 450 million attacks were attempted, but zero were successful, according to the NTT Corporation , the telecom provider for the Games.
LEARN MORE: To gain greater insight on China's vision of global influence, be sure to register for the SouthWest Virtual Cybersecurity Summit, where renowned China expert Dr. Jonathan Ward will be offering his thoughts on the greater picture of US/China relations.
Attend an Event!
Connect and collaborate with fellow security innovators at our Virtual Cybersecurity Summits.