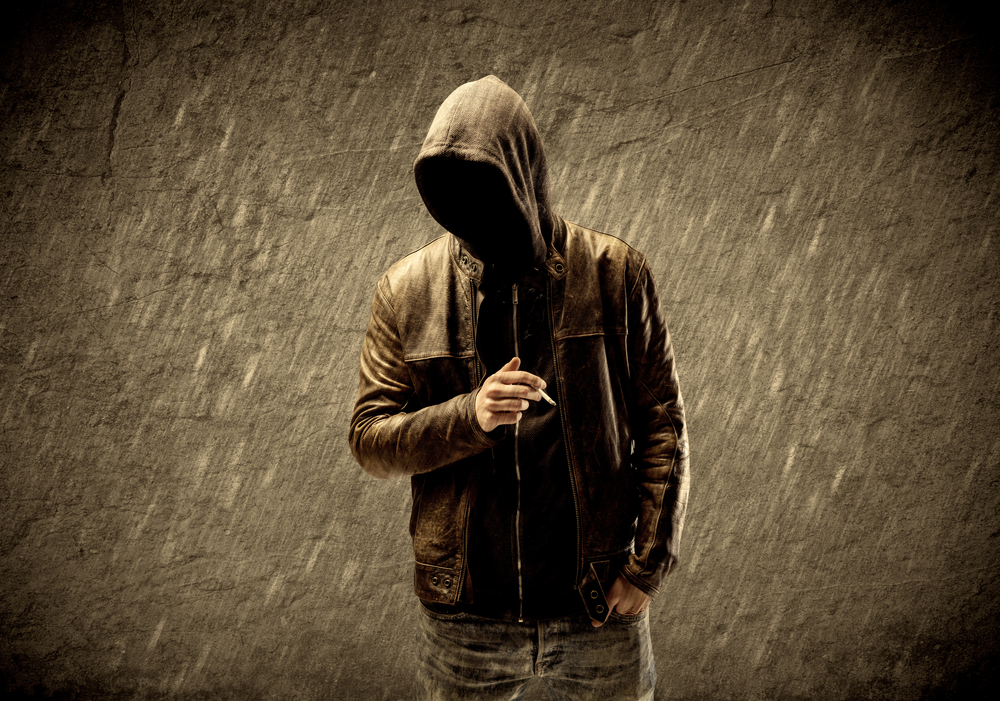 As the world looks onto the news of Russia's invasion of Ukraine, cybersecurity officials in the US have been vigilant with a lingering "Shields Up" warning from the Department of Homeland Security's Cybersecurity and Infrastructure Security Agency (CISA).
What exactly is this Shields Up warning? In short, CISA has described it as a reminder for all agencies, both public and private, to be aware of the possibility of a cyberattack related to the ongoing war, according to the agency.
"Evolving intelligence indicates that the Russian Government is exploring options for potential cyberattacks. Every organization—large and small—must be prepared to respond to disruptive cyber incidents. As the nation's cyber defense agency, CISA stands ready to help organizations prepare for, respond to, and mitigate the impact of cyberattacks," the site indicates.
That said, CISA has been issuing instruction on how to mitigate attacks from Russian state actors for many years now, and have previously issued instruction on the matter (as well as updated their site on March 1).
CISA has issued specific instructions for private individuals, corporate leaders, and organizations, and offered tools and services from their government partners, according to the Shields Up site.
For organizations to adapt a heightened security posture, CISA suggests:
Reduce the likelihood of a damaging cyber intrusion
Take steps to quickly detect a potential intrusion
Ensure that the organization is prepared to respond if an intrusion occurs
Maximize the organization's resilience to a destructive cyber incident
In order to reduce the likelihood of an attack, CISA cited the importance of validating all remote access requires multi-factor authentication, and that teams address any known exploited vulnerabilities. IT departments should disable all nonessential ports and protocols and implement CISA's guidance to strong security controls for cloud services, according to the report.
CISA also recommends individuals take action on their personal computers and accounts, and ensure that family members are doing the same. This includes implementing MFA, turning on automatic updates, avoiding clicking on unfamiliar links, and using strong passwords. CISA recommends using a password manager to generate and store unique passwords.
Looking for an update on the Shields Up warning? The Data Connectors Cybersecurity Community will be hosting CISA Cybersecurity Advisors at several upcoming Conferences and Virtual Summits — our next one is on April 27-28 in Houston, Texas, where we'll be joined by George Reeves of CISA. He will explain the latest information that cybersecurity pros will need as the Russia-Ukraine conflict continues. Check the calendar to see when we'll be in your area. 
Recent news posts
This is a sample blog post title.
Laid-Off Tech Workers Could Consider Any of the Nearly 800,000 Open Cybersecurity Jobs
Attend an Event!
Connect and collaborate with fellow security innovators at our Virtual Cybersecurity Summits.