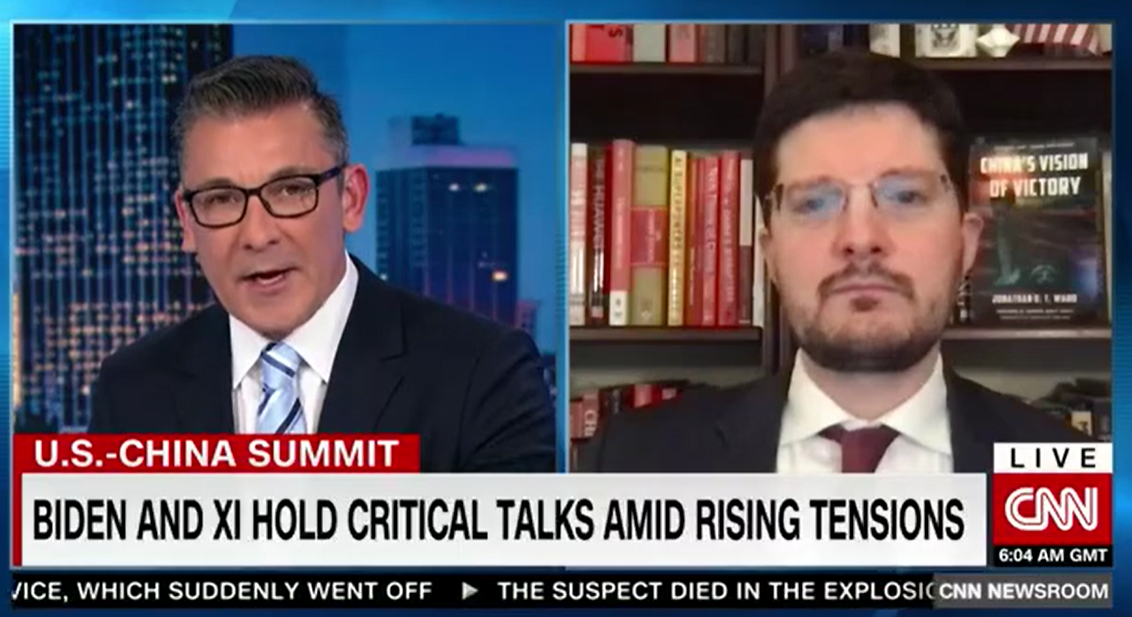 As an international expert on US and Chinese relations, Data Connectors' featured keynote speaker Dr. Jonathan Ward spent most of 2021 discussing the intricate politics of these two nations for television audiences on behalf of the Atlas Organization.
Among his first stops for 2022 is the Phoenix Cybersecurity Conference on Jan. 12, where he will deliver a Fireside Chat style keynote, regarding his latest research on the relationship between the United States and the Chinese government as it relates to data and information security.
A preeminent expert on the strategy behind Communist China's intelligence-gathering efforts, Dr. Jonathan Ward. The author of "China's Vision of Victory," and recurring guest on various news programs on Fox, Bloomberg, CNBC, MSNBC, Ward will be answering questions from attendees during the live, in-person session.
"The Chinese Communist Party (CCP), and cybersecurity professionals they employ, are playing by a different set of rules," Ward said prior to his last keynote fireside chat in March 2021. "Deception, intellectual property rights, data privacies, etc. and the usual rules of engagement don't apply. US institutions of all sizes are well served to understand where the CCP is directing their energies, and get out ahead with preparedness and defense," he added.
Ward was most recently been featured on Bloomberg TV in late December 2021, covering China's current economic slump, including a major slowdown in the housing sector — and how recent regulation plays into the "great rejuvenation" of China's economic goals. He warned against American and western investment in China.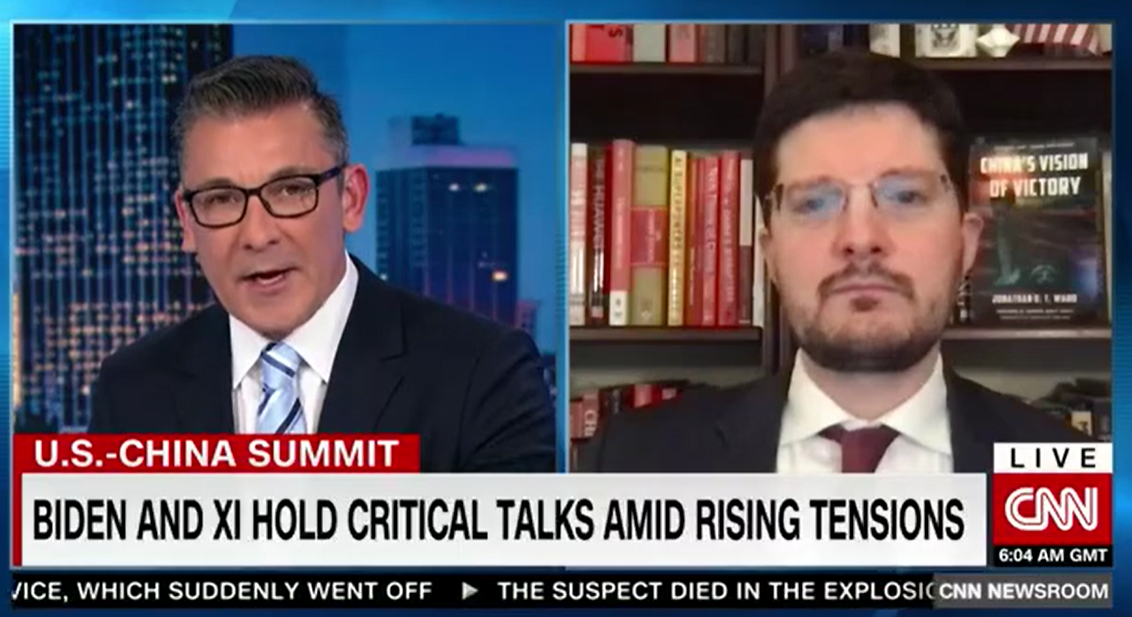 "At the end of the day (the Chinese Communist Party is) trying to position to overtake the US militarily, economically and diplomatically," Ward said. "The fundamental contest here is a battle for the global economy. Whether or not the US or China wins that contest will decide the rest of the century."
Ward has also offered his input on the recent discussions between President Joe Biden and Chinese President Xi Jinping on CNN and Fox Business.
Gain a better understanding of the cybersecurity perspective of US and China relations at the Phoenix Cybersecurity Conference on Jan. 12, where Ward will be giving a Executive Fireside Chat, answering questions from a live, in-person audience.  Registration is still open; click here to sign up.
Recent news posts
This is a sample blog post title.
Laid-Off Tech Workers Could Consider Any of the Nearly 800,000 Open Cybersecurity Jobs
Attend an Event!
Connect and collaborate with fellow security innovators at our Virtual Cybersecurity Summits.