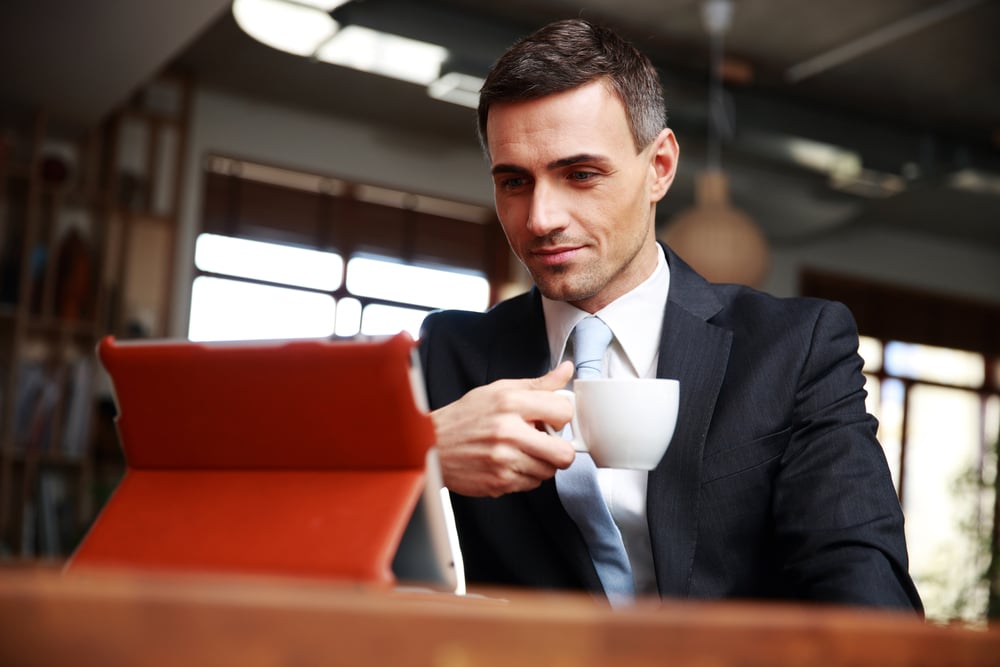 Welcome to our News Roundup. Like what you see here? Sign up for our monthly newsletter, The Connection — exclusive to subscribers. Contact [email protected] to sign up.
DO YOU HAVE A CRYSTAL BALL? While no one can see the future, Gartner is fairly confident that they get pretty close. Their top analysts dished their 2023 predictions with the reporters from VentureBeat, eyeing the upcoming trends in cybersecurity. To no one's surprise, supply chain and geopolitical risk topped their list of the biggest threats looming over the industry. Read the other seven, thanks to VentureBeat.
MARK YOUR CALENDAR. Data Connectors reaches cybersecurity experts in cities across the western hemisphere in high-end venues. The 2023 calendar is jam-packed with visits to all corners of the map, so be sure to secure a spot in your closest city. Check out the full list of locales.
A CHANCE TO EXCEL. While less cybersecurity and more internet lore, we bring you this delightful read on the ever-thrilling topic of Microsoft Excel. But unlike your (likely) experience of orienting yourself between rows and columns, and Googling "how to do a pivot table," – this one is actually fun. There is, indeed, an esport for Excel enthusiasts, gleefully documented in The Atlantic.
MAYBE THEY CRACKED THE CODE? If you're reading this, the phrase "cybersecurity skills gap" has likely crossed your screen a few times. According to the Wall Street Journal, there are a few things you can do to bolster your marketability in this hot market – with some hot takes on degrees, certificates, and skills. A worthwhile share for fledgling security pros out there, courtesy of the WSJ.
NEW PHONE, WHO'S THIS? Those phishing texts are pretty annoying. Imagine being a non-security expert and seeing a message about your UPS shipment – in fact, about 18% of those links get clicked… yikes. That's why Dallas residents now have access to an app called "Dallas Secure" – a SMS spam blocker. More from Axios on this handy tool.
Recent news posts
This is a sample blog post title.
Laid-Off Tech Workers Could Consider Any of the Nearly 800,000 Open Cybersecurity Jobs
Attend an Event!
Connect and collaborate with fellow security innovators at our Virtual Cybersecurity Summits.