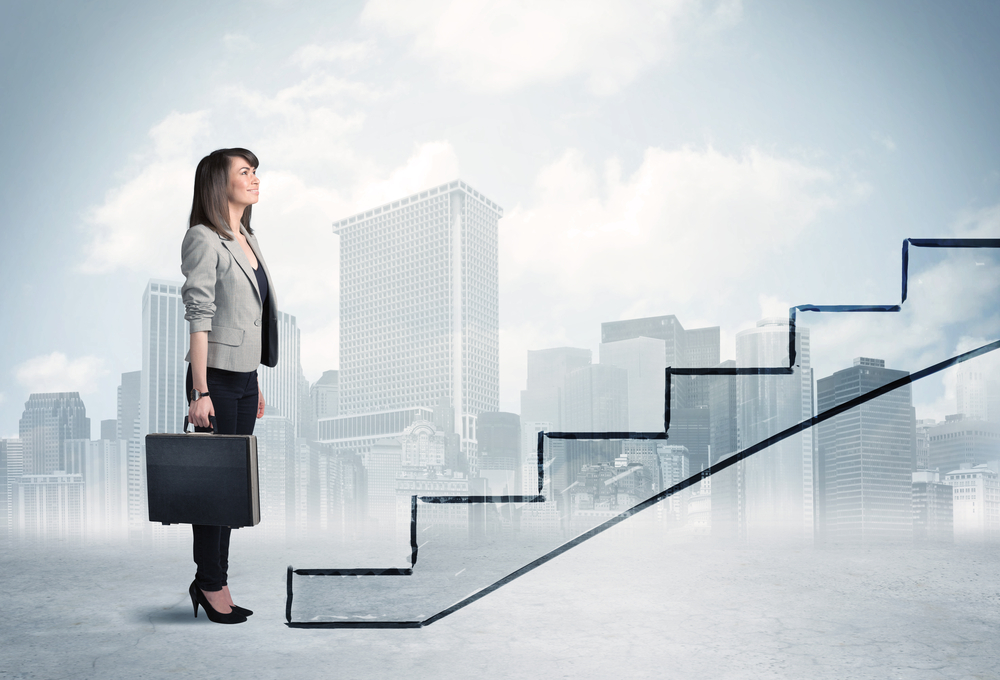 In a summer that's been somewhere in between pandemic panic and the return to real life, there have still plenty of reasons to celebrate. In the Data Connectors Cybersecurity Community, we're excited to see so many of our members making big moves and advancing their careers over the last few months.
OUR SPEAKERS AND THOUGHT-LEADERS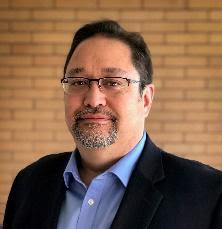 We're excited to see Lester Godsey, CISO for Maricopa County, Arizona, has been appointed the Interim Program Chair for the Arizona Chapter of InfraGard. Lester has been featured previously as a keynote speaker and CISO panelist at several Virtual Cybersecurity Summits.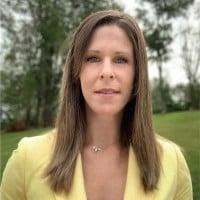 One of our featured CISOs Krista Arndt is now the Director of Security Risk & Compliance for Voyager. Krista is an active member of FS-ISAC, ISACA, and Infraguard and mentors other women interested in building a career in cybersecurity. When off the clock, Krista takes her affinity for overcoming challenges to the race track, where she competes in a national drag racing series and uses her racing as a forum to advocate for autism awareness.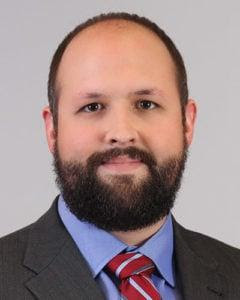 Cyber expert Jeff Horne announced his new position as Head of Security at Skydio. Jeff is well known for his insight in interviews for numerous news channels and publications, speaking roles at various security conferences, as well as authoring several vulnerability disclosures and patents.
CISO RoundTable regular Hadas Cassorla has been named the CISO at M1 Finance. She has built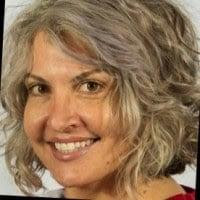 corporate security offices from ground-up and help develop them into departments of Security as a Service. When not managing security, Hadas works as an improvisational actor and corporate trainer, teaching companies how to get to "yes" and stay on course in a fast-changing world where the unexpected happens every day.

Previous keynote speaker and CISO panelist Naomi Buckwalter announced the launch of her non-profit organization, the Cybersecurity Gatebreakers Foundation. She has over 20 years' experience in IT and Security, and has held roles in Software Engineering, Security Architecture, Security Engineering, and Security Leadership. As a cybersecurity career adviser and mentor for people around the world, her passion is helping people get into cybersecurity.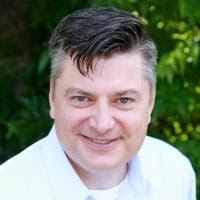 Community member and featured speaker Eric Yancy is now the Information Security Officer for the City of Denton, Texas. Eric retains multiple information security credentials including Certified Information Systems Security Professional (CISSP), Certified Information Systems Manager (CISM), Certified Cloud Security Knowledge (CCSK), Certified Information Systems Auditor (CISA) and two National Security Agency certifications on Information Security Assessments.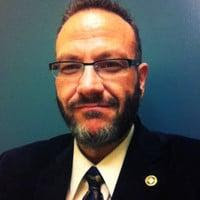 Recently featured on a CISO RoundTable, Randall Frietzsche started his new position as Head Program Tutor – Cybersecurity: Managing Risk in the Information Age at Harvard University. Fritz is very involved in the Information Security industry, as a speaker, blogger and mentor. Fritz is a Distinguished Fellow with the Information Systems Security Association (ISSA) and was the President of the Louisville, KY ISSA chapter for 8 years.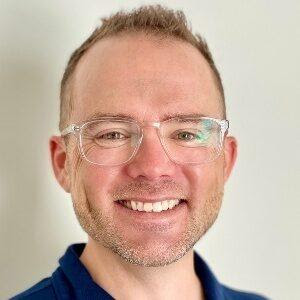 Featured expert Trey Guinn was promoted to the role of Field Technologist for the Office of the CTO at Cloudflare, one of our Community Partners. His key areas of focus are network security, identity management, and modern cloud computing architectures such as Zero Trust and SASE. Trey has worked in network architecture roles for over 20 years across a range of industries from multinationals to one room startups in the United States, New Zealand, and the Netherlands.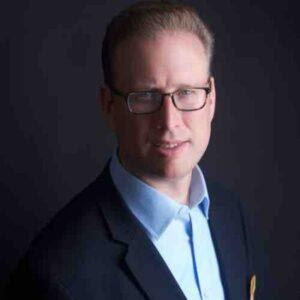 Recent CISO RoundTable panelist Douglas Brush has stepped into an additional role as a cybersecurity tutor at Harvard University. Douglas is an information security executive with over 30 years of entrepreneurship and professional technology experience. He is a globally recognized expert in cyber security, incident response, digital forensics, and information governance. His full-time job is that of Global Advisory CISO for Splunk.
OTHER MOVES IN OUR COMMUNITY
LIFE UPDATES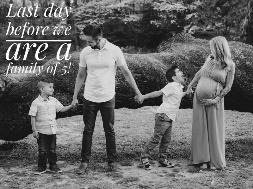 Extra congratulations to former FBI Agent and Community Thought Leader Michael F.D. Anaya and his wife welcomed their third child earlier this summer. Michael has been speaking, writing and sharing his knowledge on cybersecurity across a variety of media.
Have you recently changed jobs or gotten a promotion – or, have you added a new executive to your team? We'd love to share it. Email [email protected] and use the subject line "On the Move" to be included in our next edition of this post.
Attend an Event!
Connect and collaborate with fellow security innovators at our Virtual Cybersecurity Summits.