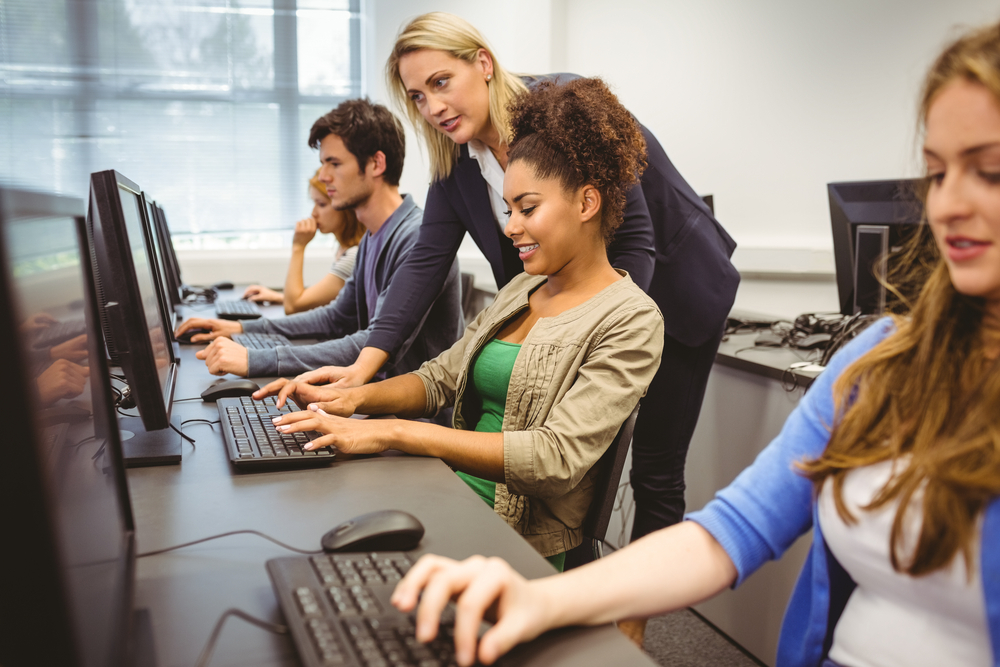 Cyber Preparedness Consortium Bill Heading …
Industry News Posted by Jen Greco on Apr 11, 2022
Though hard to fathom these days, the US Senate has passed a bill with unanimous consent this week: the National Cybersecurity Preparedness Consortium Act – just about pushing the bill up and out of the legislature and onto the executive branch.
Per the Congressional site, the act is in that bureaucratic space between the Capitol Building and the White House, wherein they're "resolving differences." However, the legislative process is preparing to bring the NCPC to life in the coming weeks and months.
Introduced by Sens. John Cornyn (R-Texas) and Patrick Leahy (D-Vt.), the bill allows the Department of Homeland Security to provide national, state, and local governments cybersecurity training to ensure that more people will be prepared to tackle the evolving threats, according to a press release from Cornyn's office. The NCPC will comprise university-based cybersecurity training, according to the bill. The universities involved include:
University of Texas at San Antonio
Texas A&M Engineering Extension Service
The University of Arkansas
The University of Memphis
Norwich University
"The consortium is organized around the Community Cyber Security Maturity Model (CCSMM) that emphasizes cybersecurity as being the responsibility of the 'whole community.' The whole community includes the public and private sectors as well as any individual within the community who accesses the Internet or a computer network. The NCPC is based on the idea that cybersecurity response is better and more effective if collaborating to provide real solutions rather than individual training concepts," according to the NCPC website.
The bill includes training by DHS and these colleges for state and local first responders and officials, state and local governments, owners and operators of critical infrastructure and the private industry, according to the release. The NCPC will also include the development of information sharing programs and the implementation of cybersecurity risk prevention in state emergency operations plans.
"Our communities must be prepared to defend against the ever-evolving cyber threats they face," said Sen. Cornyn in the release.  "Texas is fortunate to have universities like UTSA and Texas A&M to help educate governments at every level on how to prevent and respond to an impending cyberattack."
Leahy echoed his colleague's sentiments in the release.  "We know cyber threats become more manageable when state and local responders have quality training, and this bill opens up opportunities to better plan that training and build expertise," he said.
Recent news posts
This is a sample blog post title.
Laid-Off Tech Workers Could Consider Any of the Nearly 800,000 Open Cybersecurity Jobs
Attend an Event!
Connect and collaborate with fellow security innovators at our Virtual Cybersecurity Summits.