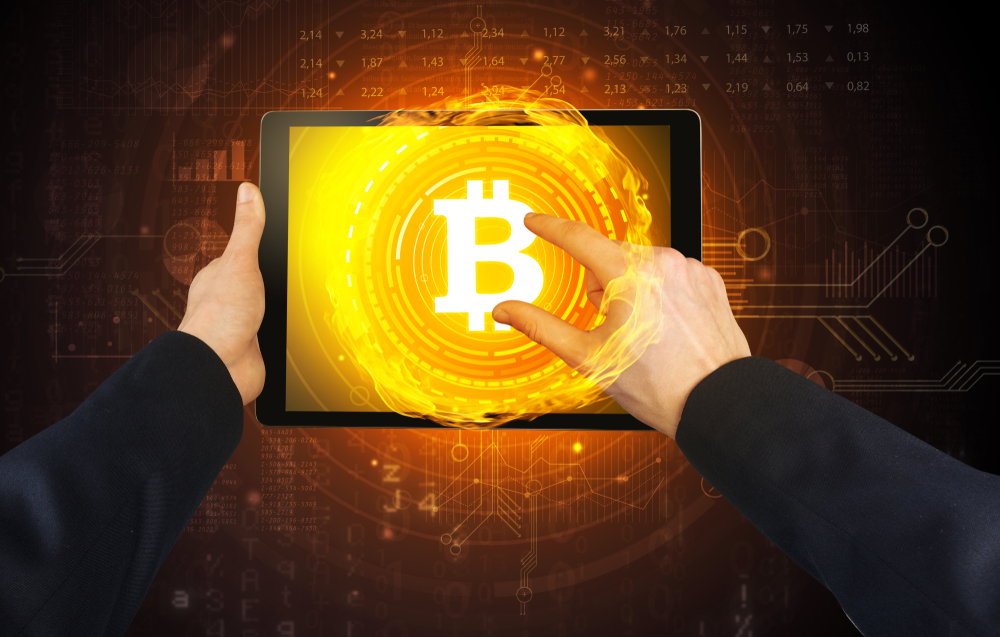 Cryptocurrency Industry Posed to Take a Hit …
Industry News Posted by Jen Greco on Aug 3, 2021
Congress is answering the age-old question of "How are we going to pay for all of that?" with a new answer: cryptocurrency.
The recent $1 trillion infrastructure bill, or formally, "The Infrastructure Investment and Jobs Act," as agreed upon by both the executive and legislative branches, will raise nearly $28 billion over ten years by cracking down on cryptocurrency transactions, according to the Joint Committee on Taxation.
The plan would come from extending Congress's ability to track larger cryptocurrency transactions by increasing reporting requirements, Fox Business reported.
This addition to the bill comes after the Internal Revenue Service Commissioner Charles Rettig told Congress that it should have the authority to collect information on cryptocurrency transactions greater than $10,000, as reported by Reuters. In his statement to the Senate Finance Committee on June 8, Rettig said that the world crypto market capitalization is greater than $2 trillion, and most are "designed to stay off the radar screen."
This cash grab, according to Coin Center Executive Director Jerry Brito, definitely represents a legal gray area for Congress. In a Tweet, Brito said: "Such a requirement is essentially forcing miners, lightning nodes, etc., to identify others on the network. Not only is this nonsensical from a technical perspective, such a mandate would very likely be unconstitutional surveillance."
Bloomberg's coverage of the bill cites the crypto industry as one of the bill's losers, along with drugmakers and owners and manufacturers of electric vehicles (and, of course, Deficit Hawks).
While the bill hasn't officially been signed into law just yet – Senators will be continuing to add amendments prior to putting it for a vote and getting it to the president's desk.
Recent news posts
This is a sample blog post title.
U.S. Marshals Hit with Ransomware Attack; LastPass Continues Damage Control
Attend an Event!
Connect and collaborate with fellow security innovators at our Virtual Cybersecurity Summits.