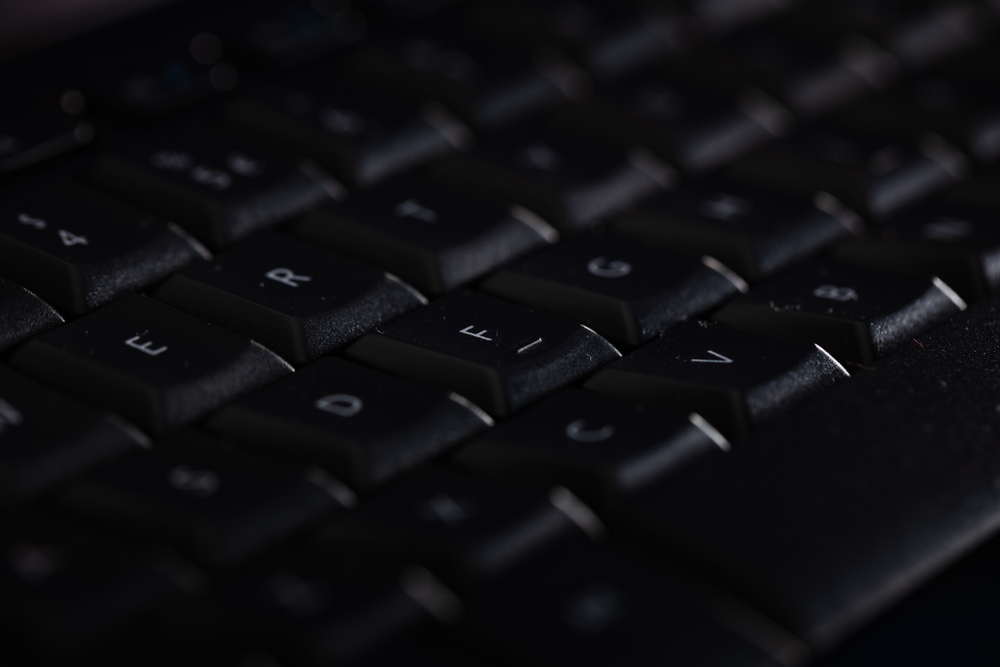 Costa Rica Ransomware Attack Continues to P …
Industry News Posted by Jen Greco on Jul 1, 2022
It's a story that should leave the entire international community worried. Costa Rica has been crippled by two cyberattacks stemming from Conti, one of Russia's most notorious ransomware gangs.
The outcome, as reported by Wired, has been a declared national emergency – with millions already lost, 30,000 medical appointments rescheduled, disrupted tax payments and international trade. This is the result of two ransomware attacks, taking place in April and May, that has effectively brought the country to its knees and threw the healthcare system into complete disarray, Wired reported.
Costa Rica's newly instated President Rodrigo Chaves declared the state of emergency – which, according to Recorded Future, is the first time a national leader respond to a cyber attack in the same way they'd respond to a larger scale military attack or natural disaster.
"We are at war and that is not an exaggeration," Chaves told reporters days after taking office. "We are determined to overthrow the government by means of a cyberattack."
In April, Conti demanded a $20 million payout as they forced Costa Rica's government to pull the tax and customs offices, utilities and other services offline. In may, a second group known as Hive took out the public health service and other systems – sacrificing many patients' prescription information and worker paychecks, according to NBC News. The connection between Conti and Hive remains dubious, according to CPO Magazine. Both act as Russia-based ransomware-as-a-service gangs, and it's speculated that a Conti affiliate moved to Hive, CPO reported.
Critics are challenging the United States' response to a Russian cyber attack on a friendly nation, according to reporting from NBC News.
"Today it's Costa Rica. Tomorrow it could be the Panama Canal," said Belisario Contreras, former manager of the cybersecurity program at the Organization of American States, referring to a major Central American shipping lane that carries a large amount of U.S. import and export traffic.
Attend an Event!
Connect and collaborate with fellow security innovators at our Virtual Cybersecurity Summits.