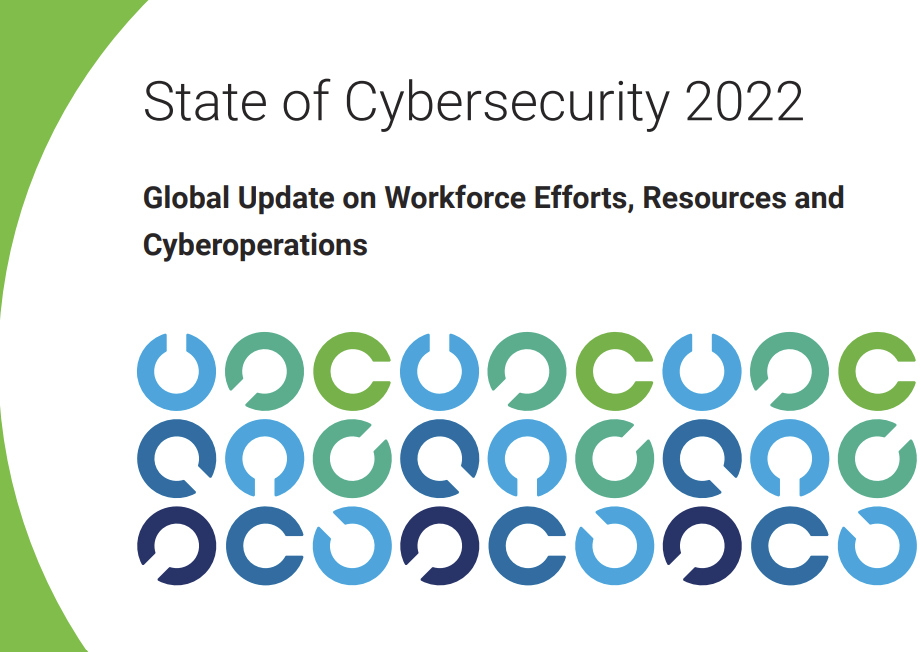 Cloud Computing, Data Protection Top List o …
Industry News Posted by Jen Greco on Apr 14, 2022
ISACA's annual report, The State of Cybersecurity 2022, offers an exclusive look at the way cybersecurity professionals interact with their organizations and careers. This year, the 2,031 surveyed, cited a series of skills that are most in-demand.
According to the survey, the top five most important security skills needed by respondents' organizations are:
Cloud Computing
Data Protection
Identity and Access Management (IAM)
Incident Response
DevSecOps
Among the other top needs include endpoint security, data collection and correlation, vulnerability scanning, threat detection technologies, and threat hunting.
And while those hard skills are universally needed, the top five soft skills required by those potential employees include:
Communication (listening and speaking skills)
Critical thinking
Problem-solving
Teamwork (including collaboration and cooperation)
Attention to detail
"Only 16 percent of respondents selected honesty as one of the top security skills needed in their organizations, a surprising finding considering its importance to any protection-related occupation, especially cybersecurity," the report called out.
As for the rookies on security staffs – that is, team members with less than three years of experience – the skills they're still falling short on include:
Security controls (e.g. endpoint, network, application) implementation
Soft skills (e.g. communication, critical thinking, flexibility, leadership)
Networking-related topics (e.g., architecture, addressing, networking components)
Data-related topics (e.g., characteristics, classification, collection, processing and structure).
Sixty-three percent of respondents say their organizations have open cybersecurity jobs. ­­Fortunately for early-career professionals, the top vacancies are among technical cybersecurity positions, according to the report.
"The survey results indicate a modest improvement in the amount of time required to fill a cybersecurity position, with a five percentage-point increase in the percent of respondents whose organizations take less than six months to fill vacant positions," the ISACA report stated.
Recent news posts
This is a sample blog post title.
Laid-Off Tech Workers Could Consider Any of the Nearly 800,000 Open Cybersecurity Jobs
Attend an Event!
Connect and collaborate with fellow security innovators at our Virtual Cybersecurity Summits.