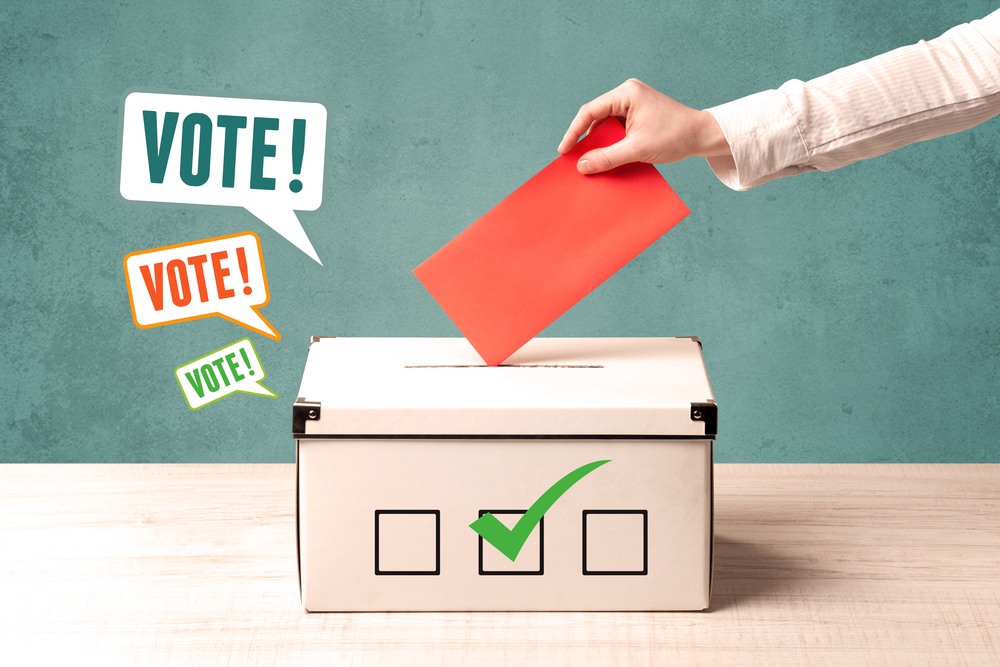 CISA, FBI Cite No Specific Cybersecurity Th …
Industry News Posted by Jen Greco on Oct 26, 2022
In light of both Cybersecurity Awareness Month and the upcoming Nov. 8 election, US officials are indicating a complex web of security threats, according to a report from Axios.
However, some have made it clear they believe that our elections are generally safe, at least from a cybersecurity perspective.
In a Public Service Announcement earlier in the month, the Federal Bureau of Investigation and the Cybersecurity and Infrastructure Security Agency released a joint statement that assured Americans that "malicious cyber activity against election infrastructure unlikely to disrupt or prevent voting."
"As of the date of this report (Oct. 4, 2022), the FBI and CISA have no reporting to suggest cyber activity has ever prevented a registered voter from casting a ballot, compromised the integrity of any ballots cast, or affected the accuracy of voter registration information. Any attempts tracked by FBI and CISA have remained localized and were blocked or successfully mitigated with minimal or no disruption to election processes," the statement reads.
The organizations, did, however, point to potential "disinformation" that is currently being circulated.
"Additionally, these foreign actors may create and knowingly disseminate false claims and narratives regarding voter suppression, voter or ballot fraud, and other false information intended to undermine confidence in the election processes and influence public opinion of the elections' legitimacy."
CISA is highly involved in matters of election security, per its mandate. Earlier in the year, they coordinated and hosted the nation's largest election security exercise for the fifth year in a row, called "Tabletop the Vote." While, CISA states, this is not in response to any particular threat, it is an important tool for ensuring preparedness around "cyber and physical incident planning, preparedness, identification, response, and recovery."
Attend an Event!
Connect and collaborate with fellow security innovators at our Virtual Cybersecurity Summits.