Compliance Issues, Ransomware Headline Chicago Virtual Cybersecurity Summit

Compliance Issues, Ransomware Headline Chicago Virtual Cybersecurity Summit
Posted by Data Connectors Newsroom on Apr 13, 2021
Understanding New Regulatory Requirements and Managing Threats Remains Essential for IT Professionals
Cyber Fraud Task Force, Digital Forensics, Risk Balance Sheet Headline Texas Virtual Cybersecurity Summit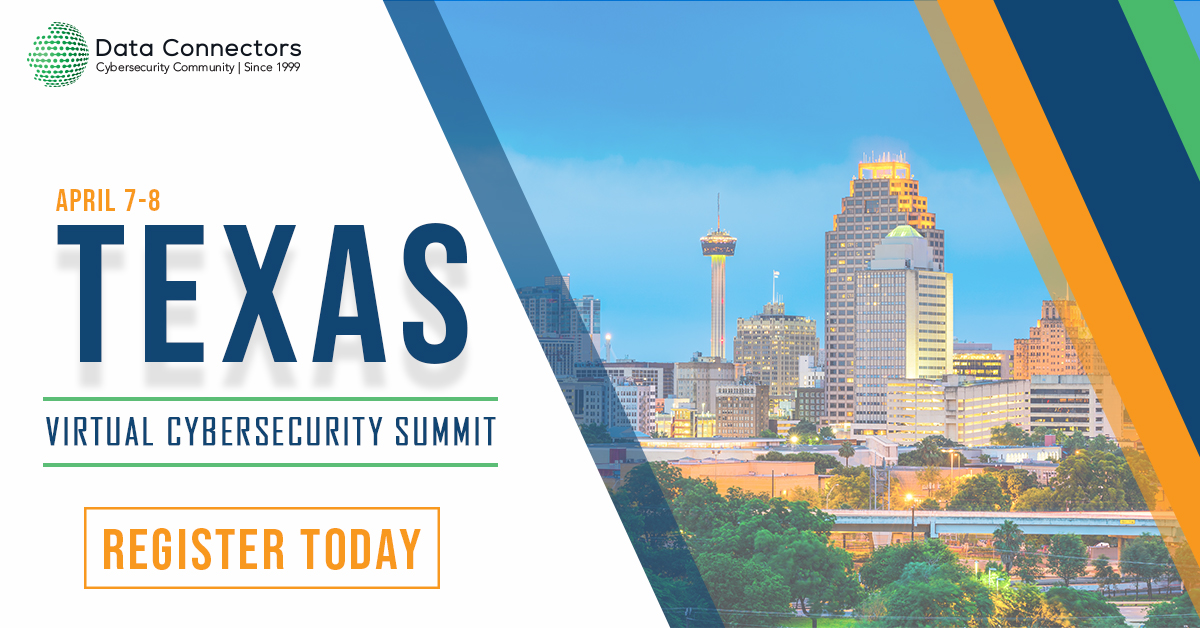 Cyber Fraud Task Force, Digital Forensics, Risk Balance Sheet Headline Texas Virtual Cybersecurity Summit
Posted by Data Connectors Newsroom on Apr 6, 2021
Leaders from U.S. Secret Service, Cybersecurity and Infrastructure Security Agency, Digital Forensics Lab Gather with CISOs to Collaborate to Move Past Rash of Advanced Persistent Threats
U.S. Secret Service, Homeland Security Headline Discussion of 2021 Cyberthreats on the Pacific Northwest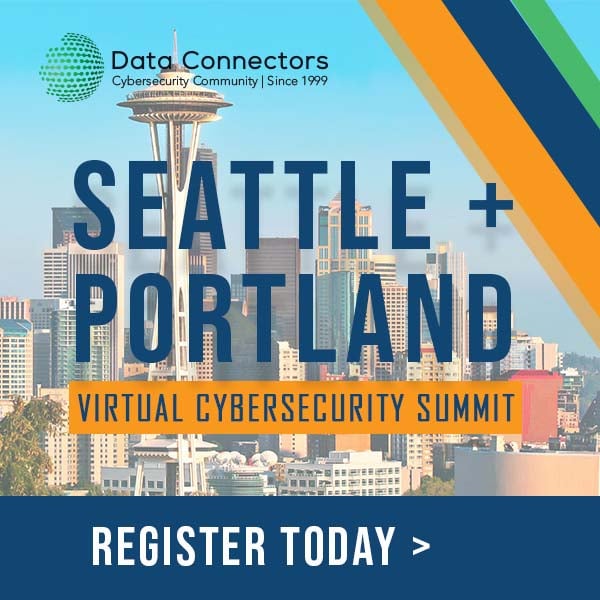 U.S. Secret Service, Homeland Security Headline Discussion of 2021 Cyberthreats on the Pacific Northwest
Posted by Data Connectors Newsroom on Mar 30, 2021
Chief Information Security Officers from Seattle and Portland Share Insight on Managing Cybersecurity Amid Pandemic Attack Landscape
Geopolitical Luminary Dr. Jonathan Ward Highlights State-Sponsored Cyber Threats From China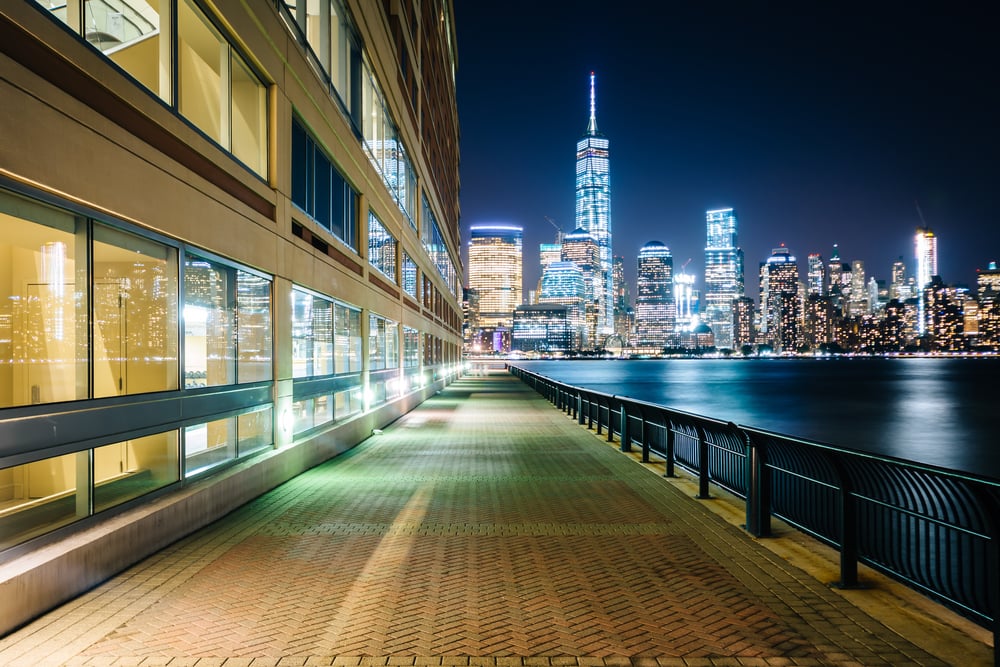 Geopolitical Luminary Dr. Jonathan Ward Highlights State-Sponsored Cyber Threats From China
Posted by Data Connectors Newsroom on Mar 23, 2021
On the Heels of Hafnium, SolarWinds Attacks, Senior Cybersecurity Executives Gather Online to Understand More of Communist Governments'  Intelligence Exercises—and What it Means to Their Duties to Protect New York […]
Data Protection and Privacy Tops Agenda at Minneapolis and Des Moines Virtual Cyber Summit

Data Protection and Privacy Tops Agenda at Minneapolis and Des Moines Virtual Cyber Summit
Posted by Data Connectors Newsroom on Feb 8, 2021
MINNEAPOLIS, MN. – FEBRUARY 8, 2021 Data Connectors, representing the largest cybersecurity community in North America, continues its industry-leading series of Virtual Summits, arriving in the Upper Midwest this week.
Recent news posts
This is a sample blog post title.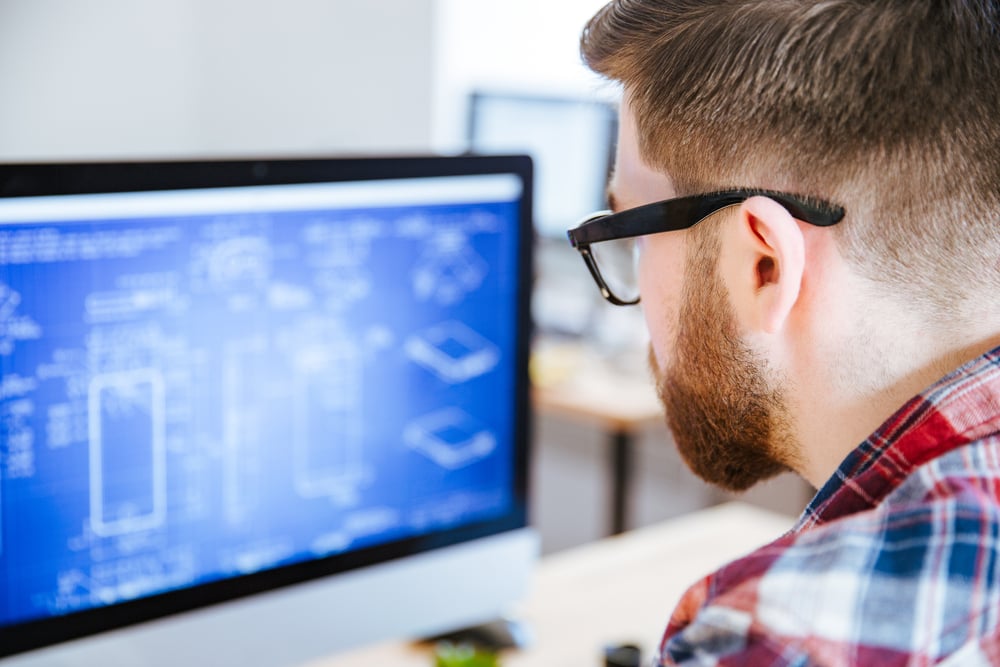 Your Weekly DHS/CISA Threat Assessment (September 14)
Attend an Event!
Connect and collaborate with fellow security innovators at our Virtual Cybersecurity Summits.