Guest Blog: The Role of Security Operations in Combating Ransomware
Guest Blog: The Role of Security Operations in Combating Ransomware
Posted by Emily Ramsey on Nov 5, 2021
An Insider's Look at the Colonial Pipeline Ransomware Attack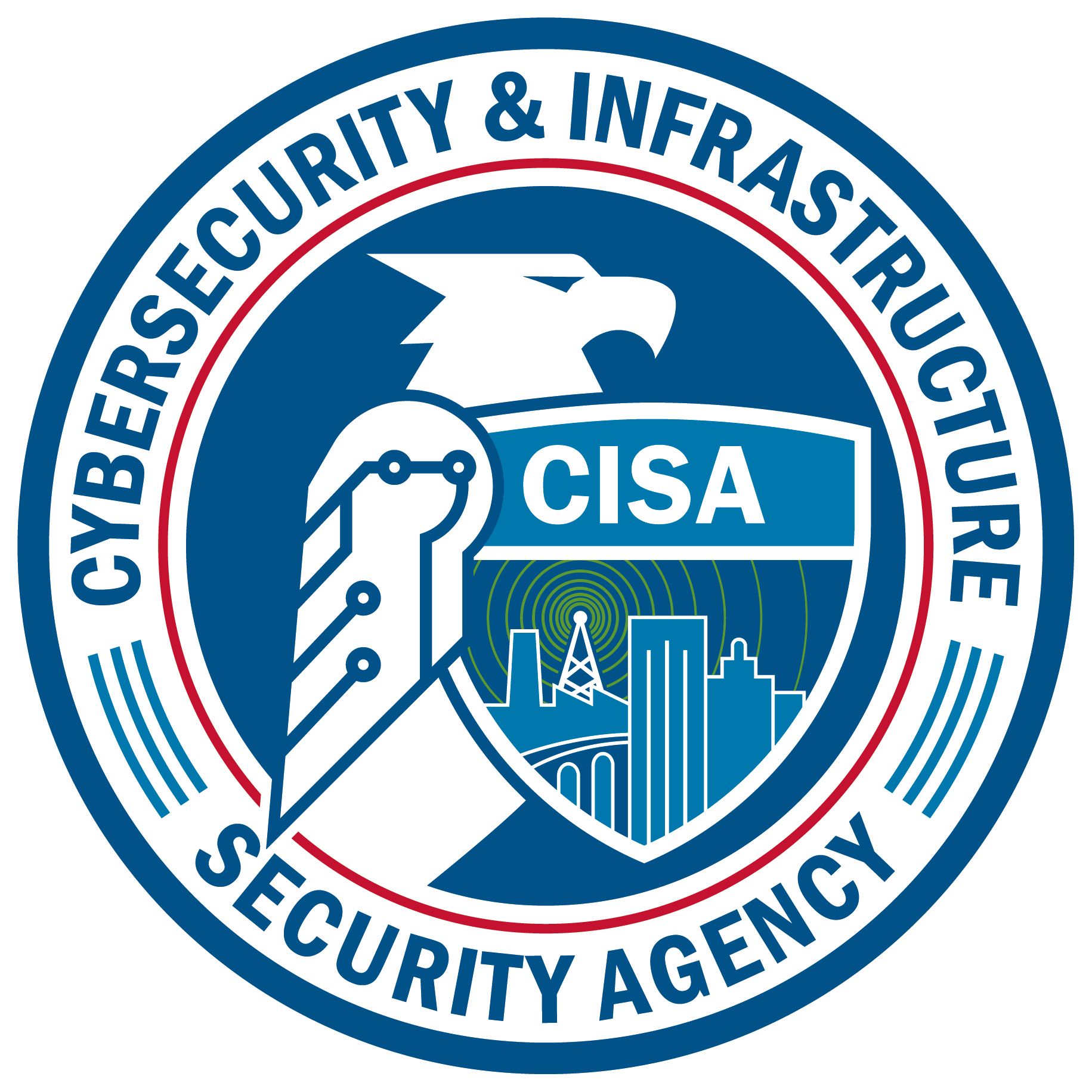 An Insider's Look at the Colonial Pipeline Ransomware Attack
Posted by Jen Greco on May 19, 2021
It had the makings of a typical ransomware attack — likely set off through a phishing scam, resulting in the wrong people getting their hands where it didn't belong. But […]
SolarWinds, Non-Compliance, and What Brought Us to CMMC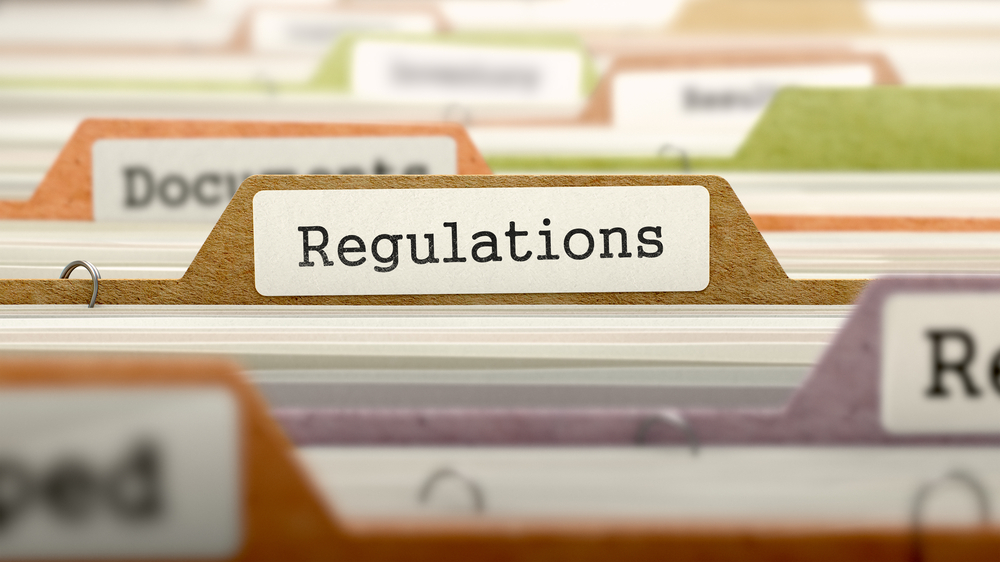 SolarWinds, Non-Compliance, and What Brought Us to CMMC
Posted by Jen Greco on Apr 28, 2021
If you're looking for some clarity on CMMC and what it means for you and your organization, you may find it a bit overwhelming to visit the official site, where […]
Teaser: How CMMC and SolarWinds Will Impact Your Organization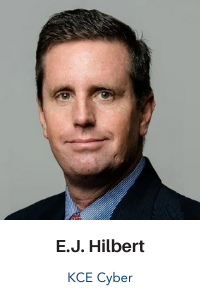 Teaser: How CMMC and SolarWinds Will Impact Your Organization
Posted by Jen Greco on Apr 19, 2021
If you're looking for some clarity on CMMC and what it means for you and your organization, you may find it a bit overwhelming to visit the official site, where […]
This is (Cyber) War: Thoughts on The Future of The Industry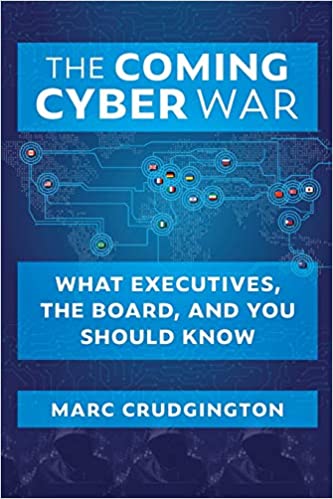 This is (Cyber) War: Thoughts on The Future of The Industry
Posted by Jen Greco on Apr 6, 2021
Future wars won't be fought by the fittest and strongest with guns and bombs; it'll be done from behind a keyboard and mouse.
Recent news posts
This is a sample blog post title.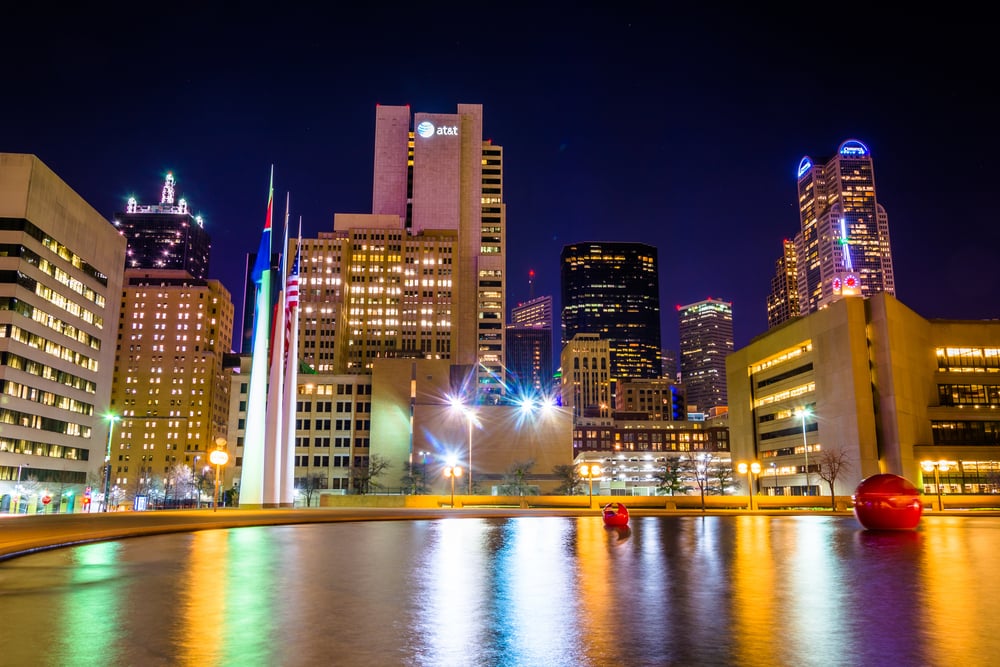 Can the Texas Power Grid Stand Up Against Cyber Attacks?
Attend an Event!
Connect and collaborate with fellow security innovators at our Virtual Cybersecurity Summits.