Cracking Down on Cybersecurity at the State Level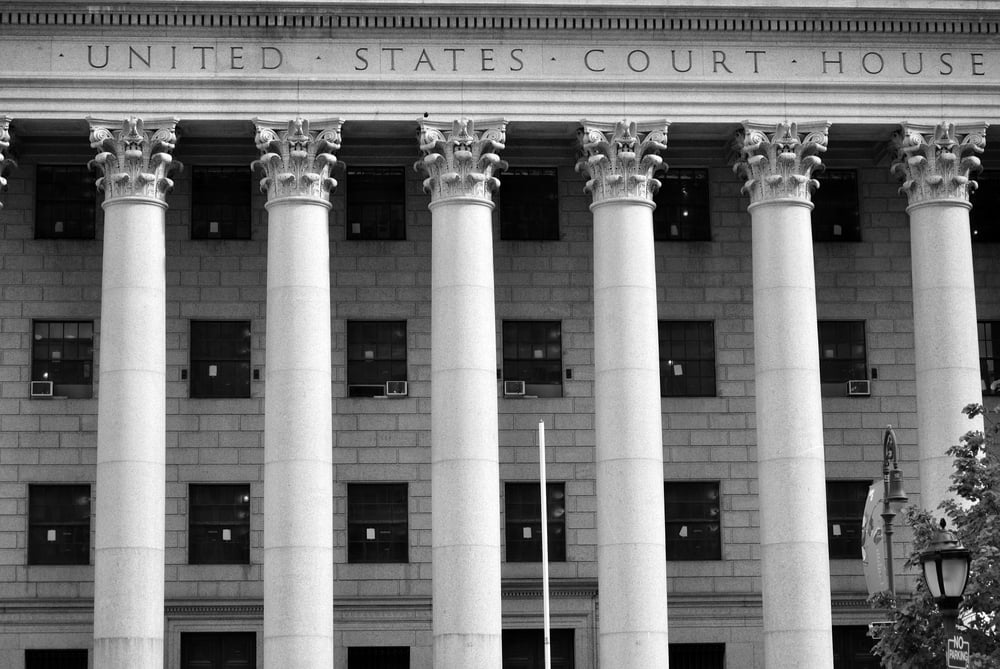 Cracking Down on Cybersecurity at the State Level
Posted by Emily Ramsey on Aug 17, 2021
Cracking Down on Cybersecurity at the State Level
Cybersecurity Pros On the Move: Summer 2021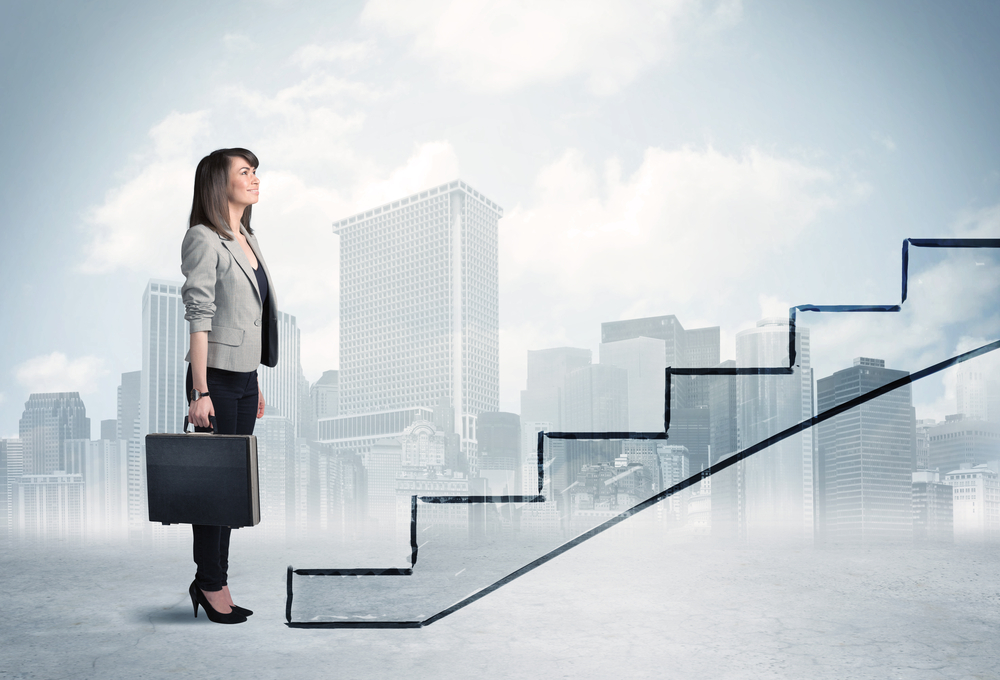 Cybersecurity Pros On the Move: Summer 2021
Posted by Jen Greco on Aug 11, 2021
In a summer that's been somewhere in between pandemic panic and the return to real life, there have still plenty of reasons to celebrate. In the Data Connectors Cybersecurity Community, […]
Your Weekly DHS/CISA Threat Assessment (August 6)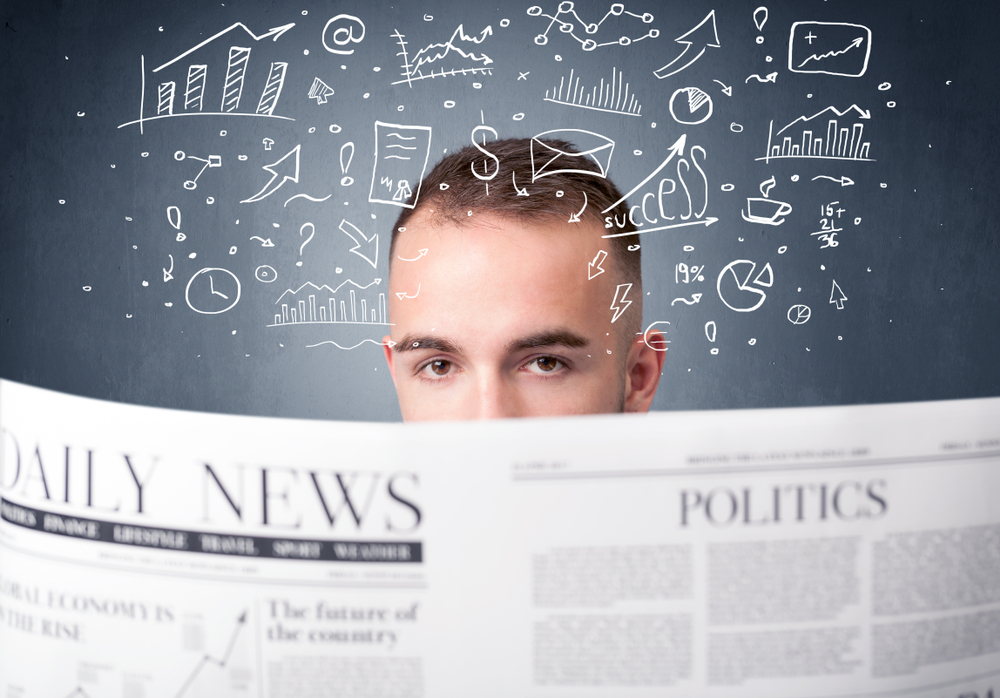 Your Weekly DHS/CISA Threat Assessment (August 6)
Posted by Jen Greco on Aug 6, 2021
Stay tuned for this update each week. This is a joint cybersecurity weekly product from the Missouri Information Analysis Center, St. Louis Fusion Center, Kansas City Regional Fusion Center and […]
Your Weekly DHS/CISA Threat Assessment (July 28)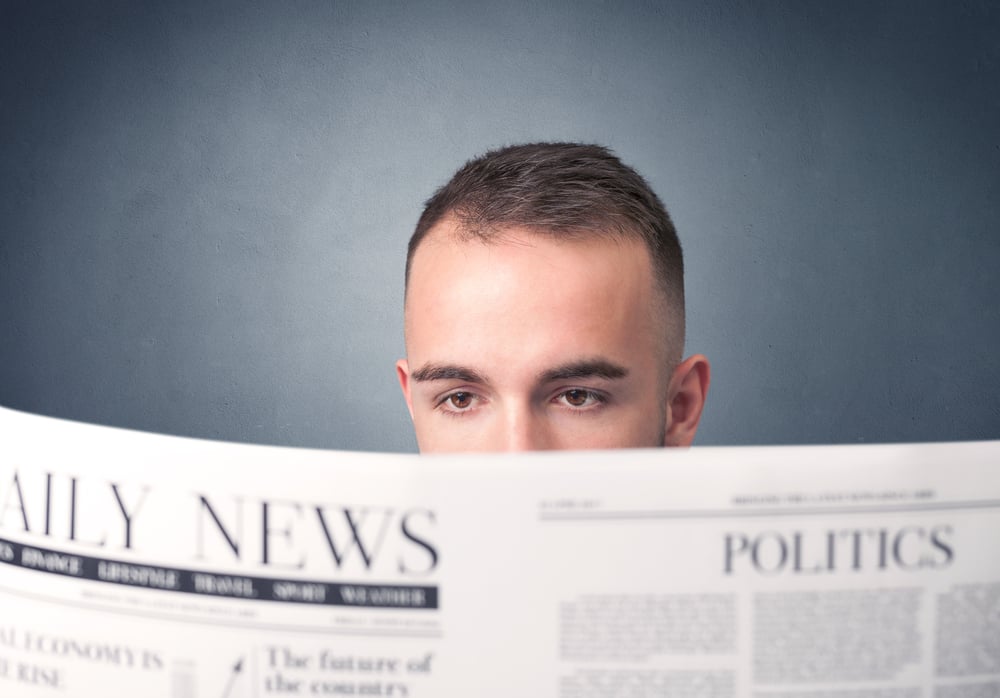 Your Weekly DHS/CISA Threat Assessment (July 28)
Posted by Jen Greco on Aug 3, 2021
Stay tuned for this update each week. This is a joint cybersecurity weekly product from the Missouri Information Analysis Center, St. Louis Fusion Center, Kansas City Regional Fusion Center and […]
Cryptocurrency Industry Posed to Take a Hit Under Infrastructure Bill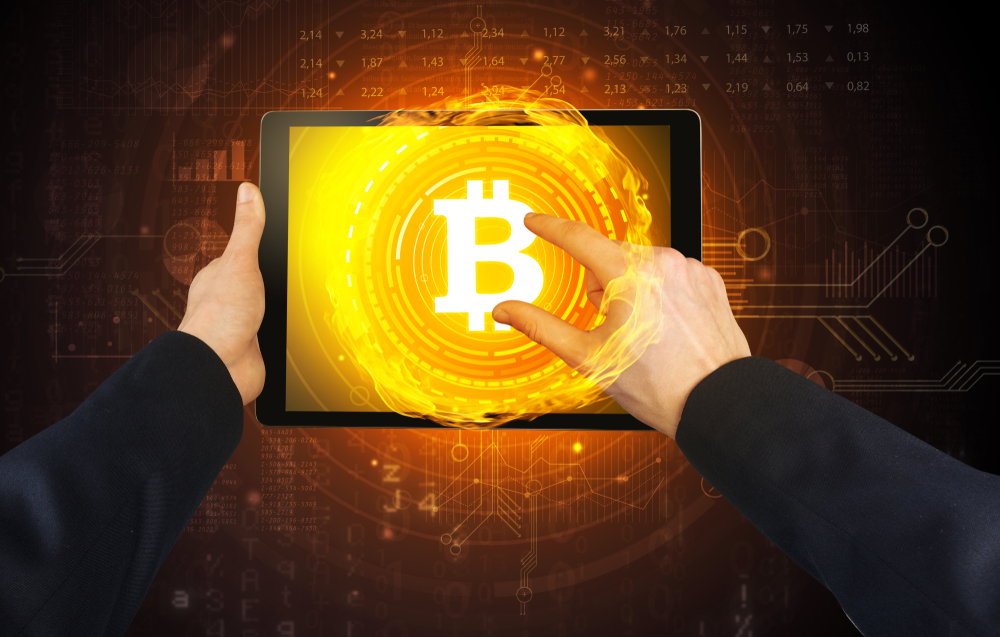 Cryptocurrency Industry Posed to Take a Hit Under Infrastructure Bill
Posted by Jen Greco on Aug 2, 2021
Congress is answering the age-old question of "How are we going to pay for all of that?" with a new answer: cryptocurrency.
Recent news posts
This is a sample blog post title.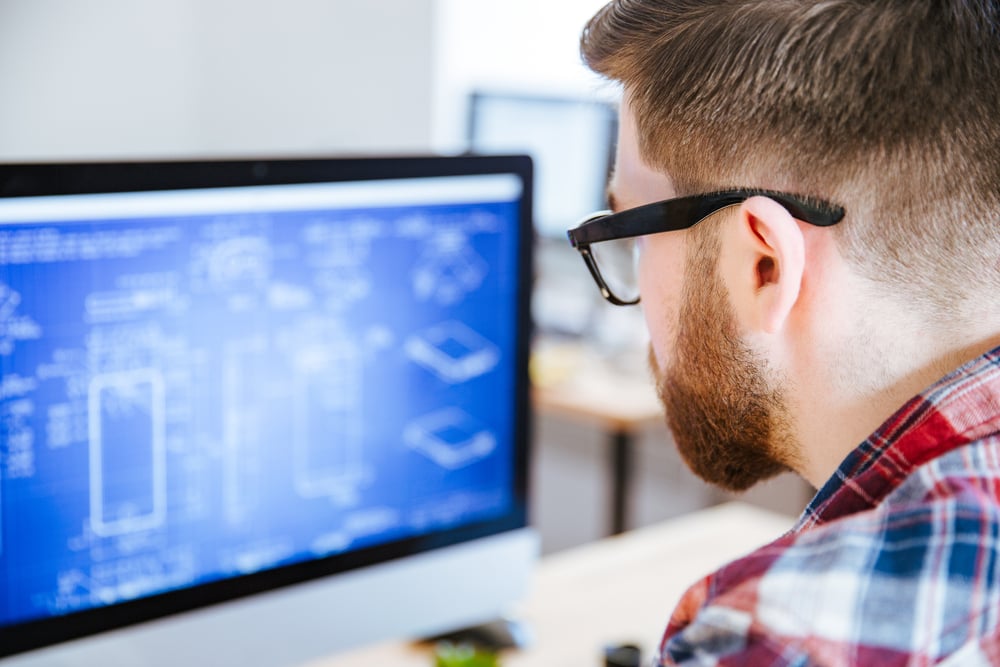 Your Weekly DHS/CISA Threat Assessment (September 14)
Attend an Event!
Connect and collaborate with fellow security innovators at our Virtual Cybersecurity Summits.