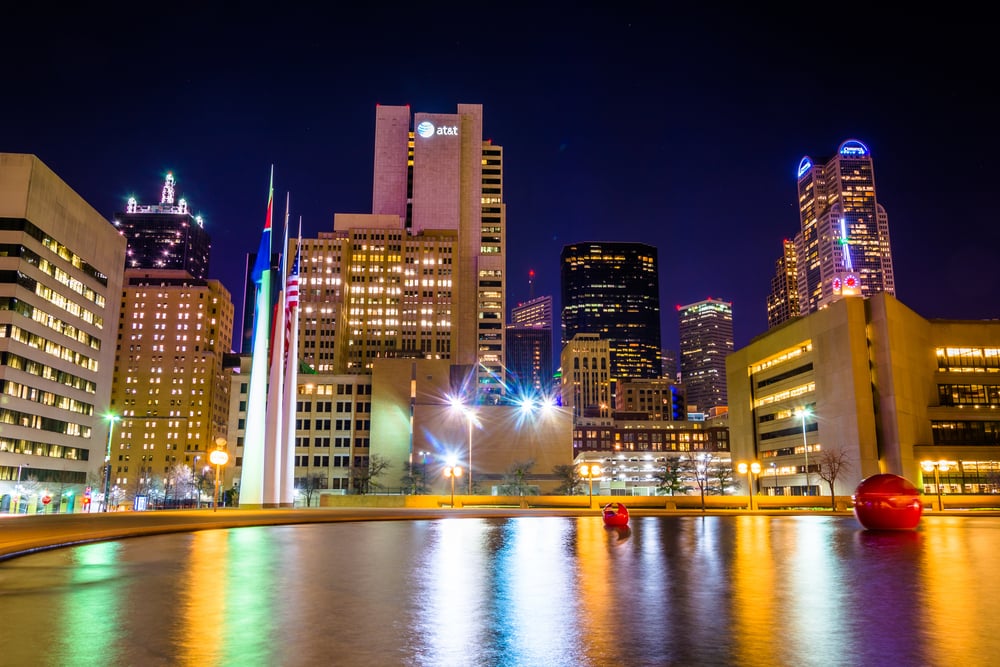 There's death and taxes, sure. But if you're a Texan, there's also complaints about ERCOT during bouts of extreme weather.
For those who are not fortunate enough to live in the Lone Star State, and thus out of the jurisdiction of the Electric Reliability Council of Texas, you may not realize that 90% of Texans live off the national electric grid.
And for those keeping score at home – you may have heard this Jeopardy-level bit of trivia back in February 2021, where near-zero degree temperatures brought the state to a screeching halt. People were dying of hypothermia inside their homes. And if you managed to survive the extensive outages, you paid for it if your billing plan carried variable rates – influenced mainly by demand, of course. (Many of these bills were forgiven following the work of state Attorney General Ken Paxton.)
So imagine the state's existential panic when something somehow even more threatening is staring down at the sometimes-fragile electric grid: Russian hackers. Per the Texas Tribune, the state's status as a major oil and gas hub for the United States (and far beyond) renders it a target for cybercrime.
Back when Russia invaded Ukraine in late February 2022, oil and gas executives saw a rise in the number of Russian actors potentially probing their security systems, according to the Texas Tribune.
Dr. Chris Bronk, a cybersecurity professor at the University of Houston, told the Tribune in March that he is most concerned about possible cyber attacks on the country's electricity system.
"If parts of ERCOT go down, the whole grid could collapse," Bronk said to the Tribune. "It's a rickety ship, and we have ample evidence of the weaknesses."
The state legislature did pass several bills in 2019 in order to boost the cybersecurity practices for ERCOT, according to Security Magazine. According to UtilityDive:
Senate Bill 475 would establish the Texas Electric Grid Security Council to coordinate the sharing and implementation of best security practices within the industry.
Senate Bill 936 would create a framework for collaboration among state regulators, utilities and the reliability coordinator to secure critical grid infrastructure against cyberattacks through a cybersecurity monitor program.
If you're looking for more extensive reading on this topic, IEEE published an insightful paper on the opportunities available to securing the Texas grid, which should be in reach thanks to a relatively simple regulatory environment.
Speaking of Texas, the Data Connectors Dallas Cybersecurity Conference will be taking place on Sept. 29 — get your tickets now and discuss these critical topics.
Recent news posts
This is a sample blog post title.
U.S. Marshals Hit with Ransomware Attack; LastPass Continues Damage Control
Attend an Event!
Connect and collaborate with fellow security innovators at our Virtual Cybersecurity Summits.