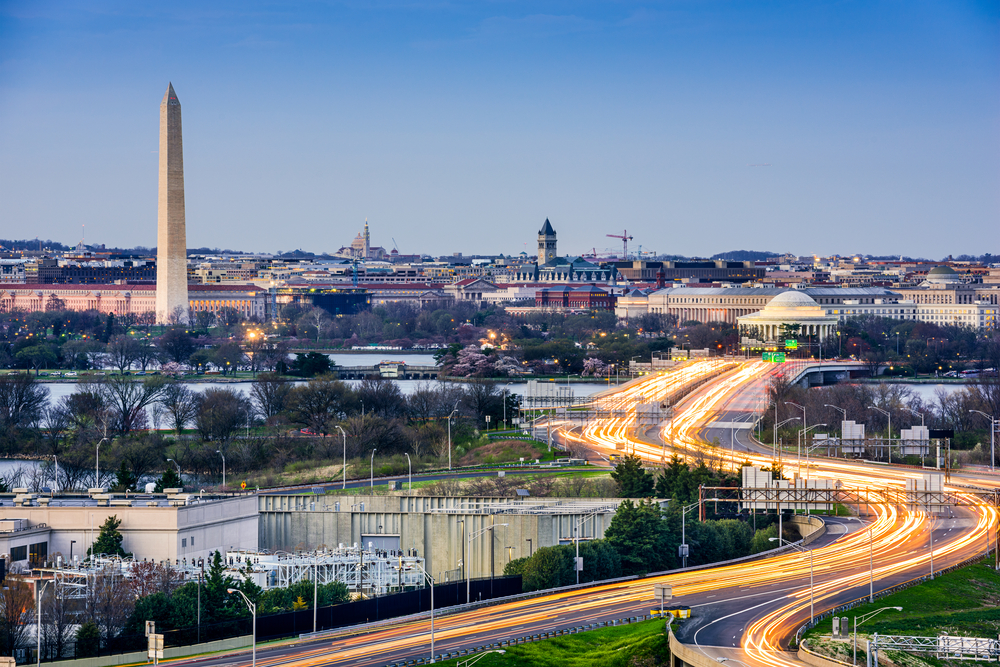 Biden Signs Cybersecurity Act, Extending DH …
Uncategorized Posted by Jen Greco on Jul 6, 2022
In late June, President Joe Biden signed S.2520, the State and Local Government Cybersecurity Act of 2021 (dubbed "The Cybersecurity Act") and S.1097, the Federal Rotational Cyber Workforce Program Act (dubbed "The Cyber Workforce Program Act"). These dual bipartisan bills seek to enhance the cybersecurity postures within the public sector.
Per the National Law Review, the Cybersecurity Act will allow for better collaboration on cybersecurity matters between DHS and state, local, tribal and territorial governments, plus an additional focus on private industry and citizens.
In addition, according to the law, the Cybersecurity Act requires the National Cybersecurity Communications Integration Center to conduct exercises with local governments, provide them training and share incident reports in real-time.
In the Workforce Program Act, there will now be a "rotational cyber workforce program under which certain federal employees may be detailed among rotational cyber workforce positions at other agencies," according to the law.
The White House issued a statement acknowledging the signature of these bills and thanking the representatives and senators involved in introducing it and moving it through the legislature.
Recent news posts
This is a sample blog post title.
U.S. Marshals Hit with Ransomware Attack; LastPass Continues Damage Control
Attend an Event!
Connect and collaborate with fellow security innovators at our Virtual Cybersecurity Summits.