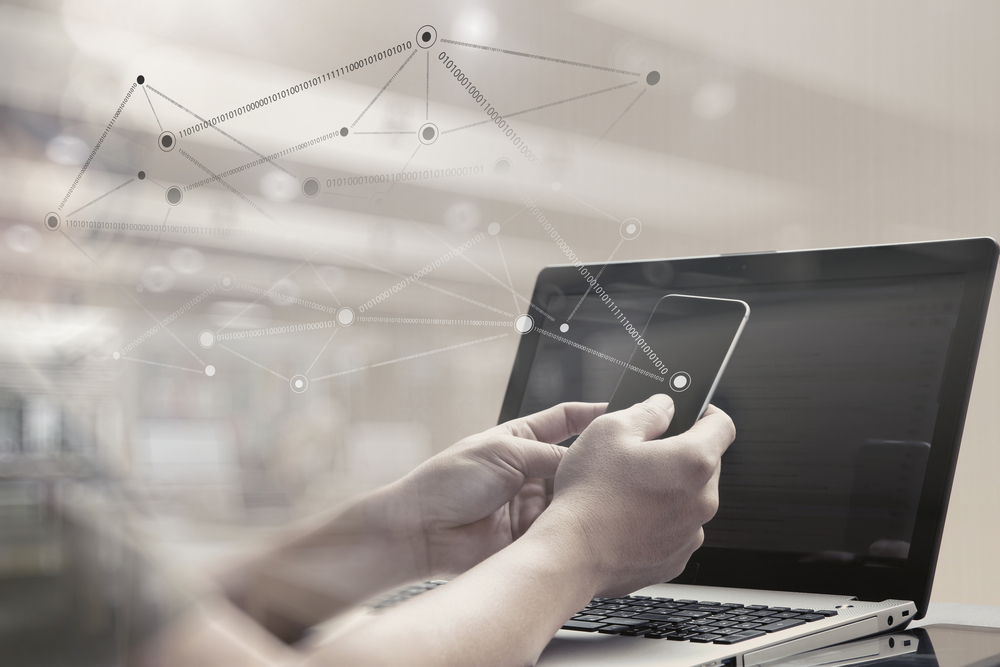 Around the Community: This Week's Can …
Industry News Posted by Jen Greco on Jan 31, 2022
This week's featured community partner is Tego with vital insights on obtaining CMMC compliance. Don't miss this post: visit their site to learn more.
Don't Wait to Obtain CMMC Compliance  The theft of intellectual property and sensitive information undermines our nation's defense posture and economy. The U.S. loss of intellectual property and digital assets is estimated to be between $225 to $600 billion (source:

CMMC-AB

and

LegalJobs.io

) The

Cybersecurity Maturity Model Certification (CMMC)

is the unified standard for implementing cybersecurity across the Department of Defense supply chain. It is intended to help reduce the risk of compromise of the sensitive data that exists within the supply chain.
This week, the Data Connectors Cybersecurity Community is online with the SouthWest Virtual Cybersecurity Summit. Be sure to register today and chat with these community partners while you're there.
Remember the days when a company would contact you to let you know that your data was included in a data breach, and you were somewhat aghast and surprised? Nowadays, it feels so common that it's easy to shrug off. That, dear reader, is called "breach fatigue." This is a relatively new phenomenon, well assessed by Tony Cole, CTO for Attivo Networks. This post outlines the ins and outs, and what we can do to overcome it. 
Speaking of fatigue, the Great Resignation is a hot topic in the news these days. How's that affecting cybersecurity? Rapid7 is offering four ways that cybersecurity professionals (and others) can make it work in their favor, with strategies that aim you toward personal and professional fulfillment. This is a must-read for anyone living with the stress and anxiety of our pandemic economy (that is, everyone).
Fintech professionals – are you feeling the strain of emerging regulations? Look to PureStorage for a new blog series on RegTech (regulatory technology). In this first post of the series, you'll get new insights for the financial services industry, offering some of the major keys to success. Plus, bookmark their blog for a continuation on the series.
Your network vulnerabilities are probably what keeps you up at night as a cybersecurity professional. Take a little of that edge off through being prepared, thanks to this post from Reciprocity. Take a dive into the most common types of vulnerabilities in your software, hardware, or organizational processes that leave you open to common breaches. Fortune favors the prepared, after all.
Recent news posts
This is a sample blog post title.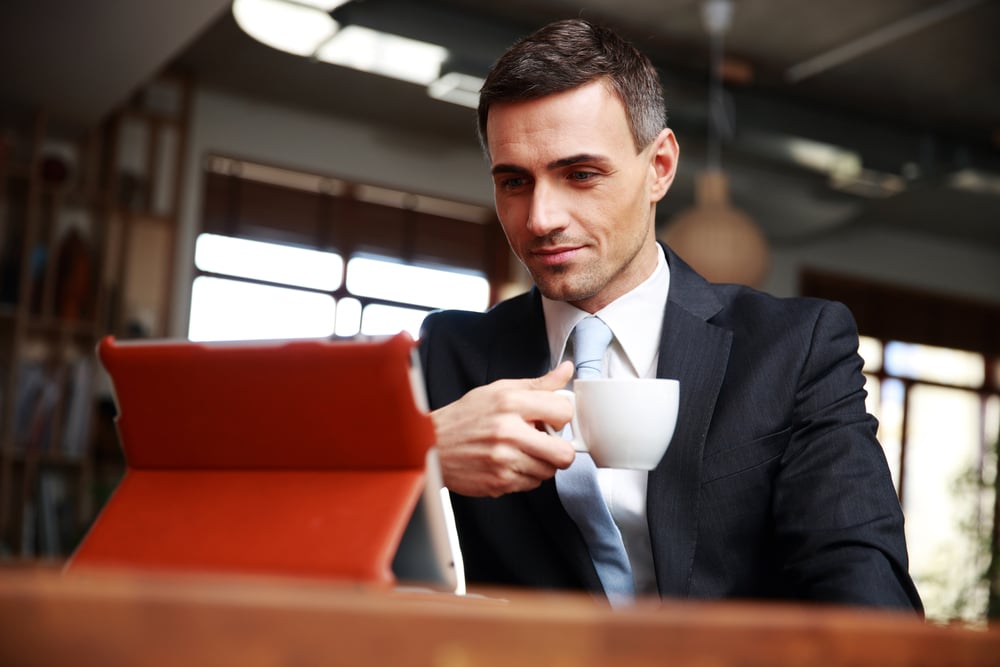 Cybersecurity Trends in 2023: What Do the Experts Say?
Attend an Event!
Connect and collaborate with fellow security innovators at our Virtual Cybersecurity Summits.