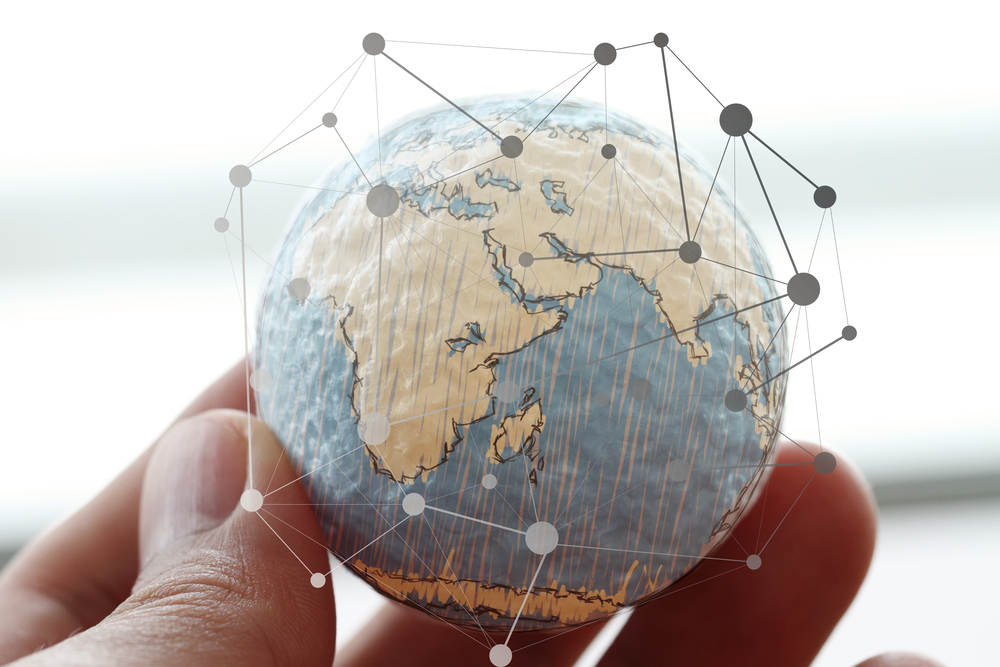 Welcome to this week's Community Partner Roundup, where we take a look at what's happening on our partners' blogs. Looking for deeper insights? Catch up with these and many other solution providers at the Salt Lake City Cybersecurity Conference on Jan. 27.
With the release of its Public Sector Identity Index, the Auth0 team has uncovered a variety of issues that governments have when it comes to providing trustworthy, secure services for its citizens. Findings include the drive to improve security and ensure users' privacy, according to the company's blog post. The survey looked at public sector leaders across the United States, United Kingdom, Australia and New Zealand.
Log4shell has presented a real challenge for cybersecurity teams across the world. Get some of the latest insights from a blog by Authomize, titled, "Log4Shell – Preparing for What Comes Next." You'll get some thoughts on the next steps for security teams, particularly how to manage if a breach takes place.
It's already shaping up to be quite a year, and when it comes to trends in API threats and security, Salt has a comprehensive look at what to expect in 2022. Will there be another supply chain attack? What can we expect when it comes to governance and compliance teams and API security? This and more on Salt Security's blog post. https://salt.security/blog/seven-api-security-predictions-for-2022?
If you haven't gotten caught up on Automox's Patch Tuesday post for January, here is your chance. This month, the experts weigh in on the patches issued by some of the biggest companies, as well as going in-depth on the critical vulnerabilities uncovered. This is a can't-miss post for anyone in security.
Buckle up for some supply chain attacks in the year ahead, according to predictions from Darktrace. The future of security is protecting software companies, who have officially taken a place in the crosshairs of the most common target over the past year. Don't miss this vital post, to keep you prepared for what comes next.
Recent news posts
This is a sample blog post title.
Laid-Off Tech Workers Could Consider Any of the Nearly 800,000 Open Cybersecurity Jobs
Attend an Event!
Connect and collaborate with fellow security innovators at our Virtual Cybersecurity Summits.